4 years ago
Treat yo'self... turns out Irish people just LOVE to buy themselves gifts
It's true, we like to treat ourselves.
Whether you went through a hard day at work, aced an exam or simply didn't f*ck something up this week - there's always time for you to treat yo'self, right?
Advertisement
Your favourite Starbucks coffee. That dress you saw in Zara. A night in town with the girls - there's always an excuse and there is always something to buy.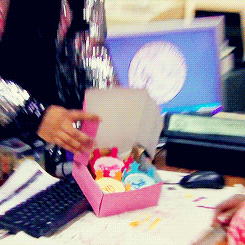 However, we didn't realise just how much Irish people like to treat themselves until we read this survey.
A new survey conducted by One4all found that 86 percent of Irish people love to treat themselves, or, as they like to call it, 'self gift'.
Advertisement
Not surprisingly, many of us (45 percent) believe that buying ourselves chocolate is considered as a treat, while 42 percent think a night out is a 'self-gift' and 34 percent think ordering a takeaway is giving yourself some love.
And the best thing? Only 1 percent of the population feel bad about it.
So, go on ladies, TREAT YO'SELF.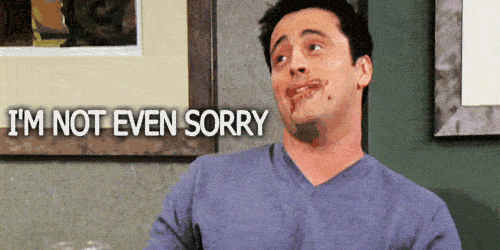 Advertisement