7 years ago
A Survey Has Revealed That Almost Half of All Tinder Users Already Have a Partner
Tinder has become a firm favourite for young, busy singletons trying to fast-track their way to a relationship without having to kiss too many frogs first.
But if you love a cup of tea and a swipe in the evening, you will be pretty disappointed at these results from a survey conducted by research firm GlobalWebIndex (GWI) recently.
Advertisement
Apparently, 42 per cent of people on Tinder are already in a relationship according to the survey of more than 47,000 internet users around the world.
A whopping 30 per cent of users surveyed are married while a further 12 per cent are in a serious relationship. Fifty four per cent of users are single and the remaining 3 per cent are widowed or divorced.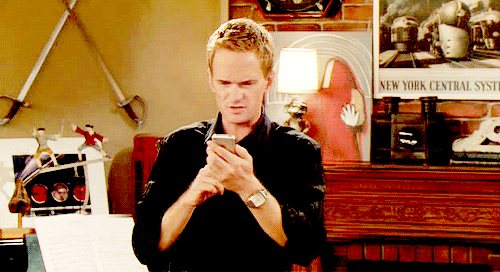 Advertisement
The research found that 38 per cent of Tinder users are aged between 16 and 24, and 45 per cent between 25 and 44.
Tinder have responded saying that the survey's results are inaccurate, referring specifically to the age of its users. According to a Tinder spokesperson, "More than 50 per cent of Tinder's userbase is aged 18-24. And altogether, 85 per cent of our users are 18-34." However they failed to comment on the marital status of their users.
But look before we lose the run of ourselves there are some other factors to take into consideration. We'd imagine some of the users in a relationship have just recently become involved with someone and just haven't deleted the app yet. And maybe some of the married folk are just browsing or just trying to make new friends…
Tumbleweed.
Advertisement
Ok, it doesn't look good. But before you start crying into your cup of tea, the survey revealed some good news, too.
GWI claim that 62% of Tinder Users are male and 38% female so if you're on the market for a man, statistically you're at a major advantage. We'll take those odds.
Advertisement