1 year ago
The average amount of time people spend on Instagram had been revealed
Are you above or below average?
We've all gone for a quick sconce on Instagram only to check the time and realise it's 20 minutes later.
Yep, it's a perfectly filtered and curated portal that can keep us enthralled for way too long.
However, it seems not everyone is as easily entertained as we are as the average amount of time spent on the app has been revealed and it's much less than we would have thought.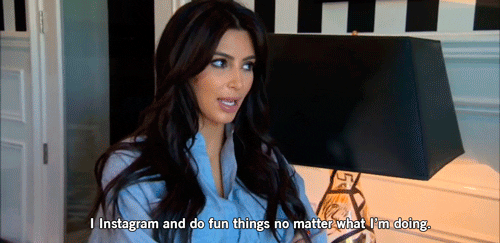 Instagram has released some insights into its users' activity and found that the average user under the age of 25 is spending 32 minutes on the app each day and those over 25 are spending just 24 minutes on the app.
Well, one thing is for sure, we need to be conscious of how much time we spend scrolling through the feed.