3 years ago
Er, you can now have a virtual reality wedding in Ireland
Well, this is interesting.
Your wedding day is said to be the best day of your life. Everyone you love is in attendance. You have the ceremony and afters planned to perfection, and no matter what happens - you just married the person you're going to be with for the rest of your life, so it's a good day all in all.
Advertisement
But, would you like to experience it over and over again?
Would you like to step back in time every week and revisit the cutting of the cake and the 'I do's'?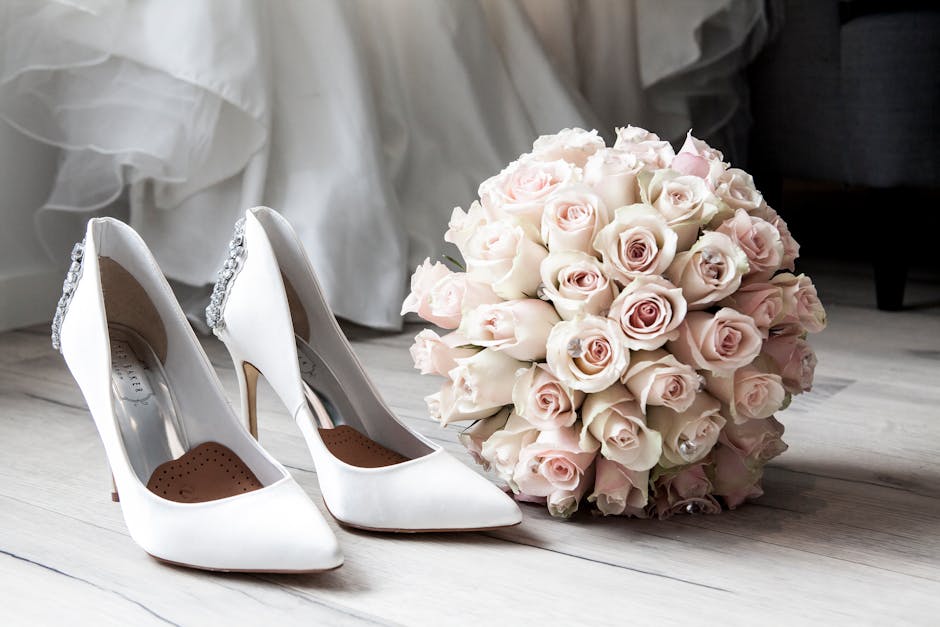 Well, whatever your answer, now you can thanks to virtual reality.
"Imagine being able to re-experience the best day of your life, witness the reactions of close relatives that you may not have seen on the day, share the experience with relatives and loved ones who may not have been able to make it to your wedding," the VR Weddings website reads.
If you choose a basic package, you will get the likes of a VR Weddings client manager, a production meeting, a videographer for the full day, post produced edit and a Youtube link.
Advertisement
"VR weddings provides you with a virtual reality headset containing the best moments from your wedding, allowing you to get as close to the memories year after year."
There is also a gold package which comes with a VR headset and a premium package which comes with the headset and a photographer.
It's certainly the way to go down if you want the memories to live on forever. If you fancy checking out VR Weddings, you can visit the website here.