4 years ago
Experts reveal we're all pretty crap when it comes to saving for a holiday
This highlights the importance of sticking to a budget.
It's the New Year. This means one thing for lots of Irish people - planning to get the hell out of here for a week or two during the year.
Advertisement
Switcher.ie has completed a survey that includes a number of findings with regards to Irish people's holiday habits.
They revealed that 68 percent of Irish people will take at least one holiday this year, with Europe's beaches being the main attraction.
But their findings have shown that sunburn isn't the only thing that holiday goers will have to worry about, with 33 percent set to see their holiday spending go out of control, and a quarter likely to come home to debt.
It appears that Irish people's main sources of expenditure come in the form of alcohol, food and shopping.
Advertisement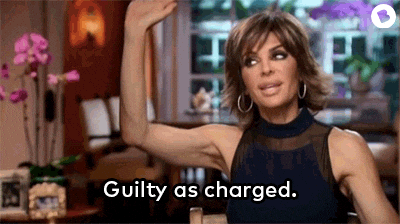 Despite this, 14 percent admit to never setting a holiday budget before going away, while almost half (48 percent) claim that they do set a budget but they aren't too strict on keeping it.
As a result, 33 percent of people say that they always overspend while on holidays, and 45 percent saying that they sometimes do.
Advertisement