1 year ago
This is how the cold weather makes your phone act up
Well, this is fab.
It seems like we're in for a week of chaos as Storm Emma makes its way towards Ireland.
Shops have sold out of bread and some people are even stocking up on snow gear ahead of the Beast from the East... and now, experts have warned that the cold weather will have an affect on your phone.
According to Huffington Post, the drop in temperature can cause a whole range of issues including touch screen fails, your battery losing its life quicker, and sometimes, it can even shut down completely.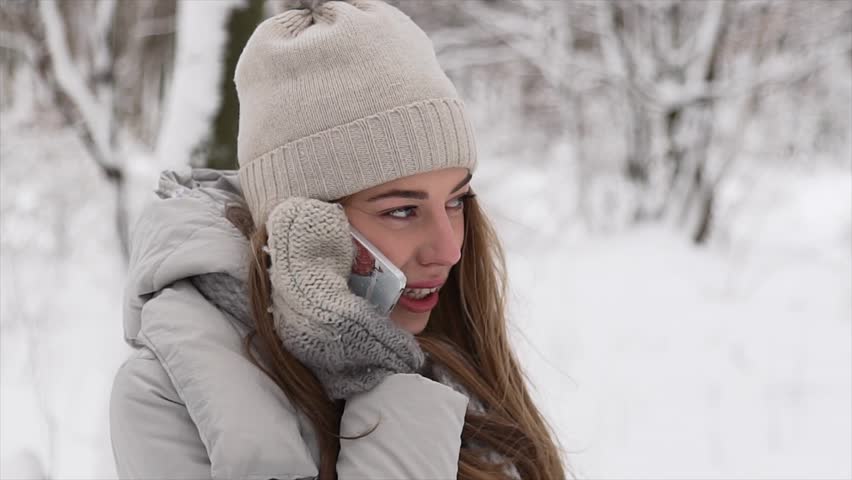 In terms of Apple devices, the company warns that phones should not be used in temperatures below 0C... which is great.
However, a spokesperson from mobile experts Envirofone, said: "Do your battery - and hands - a favour in the bitter cold and keep them in pockets, avoiding exposing them to the cold unless absolutely necessary.
"We know it might be tempting to check your phone to distract yourself from the freezing conditions, but if you want to keep your phone working, those texts and Facebook notifications will have to wait.
"If you haven't already, ensure your iPhone also has a case - we wouldn't dream of going out in the cold without a coat after all."
Its company director added: "People often speculate about whether or not the cold really does affect the iPhone's battery. Now we know it does, it is important to avoid subjecting your iPhone to extremely cold conditions.
"Minimise the use of your phone outside when temperatures drop, and keep it warm in a pocket or bag where possible."
So there you go, keep your phone in cosy conditions, lads.