2 years ago
Apparently avocados are not our problem... sandwiches are
Here we go again.
First, we can't afford to buy a house because we spend too much money on avocados.
Advertisement
And now, an estate agent thinks that it has all the knowledge by claiming millennials can't afford a home because we eat too many sandwiches.
Whatever you say, bud.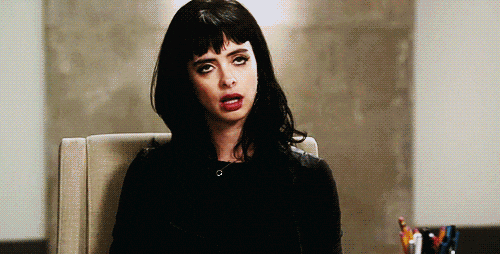 Now, since we are indeed millennials, we might be a bit biased to these kind of claims, but looking at the 'research', there are a few things that stand out to us as... well, just being plain ignorant.
So, Strutt and Parker, who sent out the 'findings' said that we could save thousands if we gave up buying sandwiches at lunch time, nights out, and takeaways.
The research claims that we all spend €2,900 on sandwiches a year. That breaks down to around €55 a week. If you're working five days a week, he thinks we roughly pay €11 for a sambo every. Single. Day.
We do not.
Advertisement
Next, it claims if we cut down on nights out, we'd save €6,700. That's €128 every week on nights out.
Again, while we enjoy the odd night out with the girls, we're not in da club every single Saturday.
Oh, and apparently we all do the lottery?
Yep, according to Strutt and Parker, we all have a lotto habit which sets us back €930 a year.
Advertisement
When was the last time you bought a lotto ticket?
Advertisement