4 years ago
This hotline will reject any creepy guys who won't take no for an answer
It happens all the time.
You go out with the girls to have some fun, and random dudes just won't take no for an answer.
Advertisement
Or, you hook up with a guy you met at a friend's party, and now he's non-stop texting you, commenting on your Insta... or even worse, trying to call you.
Sometimes, you're just not bothered to tell them no again and again, and that's OK, because now there's a new hotline that will do all the talking for you.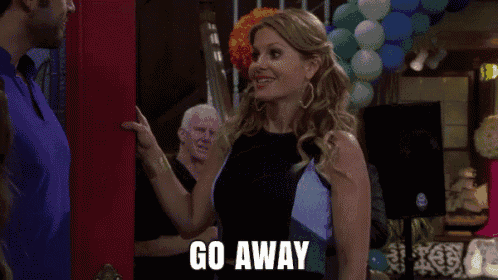 Next time someone is harassing you for your number, give them + 353 (646) 926-6614.
They will then reach a voice message that will say: "Oh hello there. If you're hearing this message, you've made a woman feel unsafe and/or disrespected.
"Please learn to take no for an answer and respect women's emotional and physical autonomy. K THANKS."
Brilliant? We think so.
Advertisement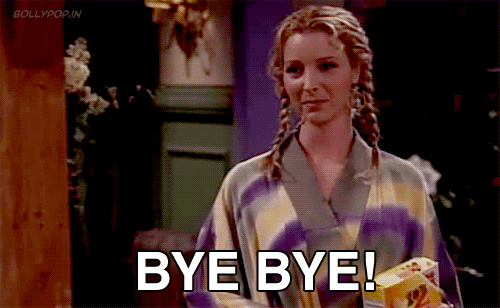 If they text the number, they will get the same response through a message.
While we think this idea is great, it's super annoying that it has to be invented in the first place...