5 years ago
Ireland's fave Eurovision song has been revealed and we endorse this message
Against all the odds, on Tuesday night our very own Ryan O'Shaughnessy qualified for the Eurovision Song Contest final with his song Together.
However, though Ireland has won the contest more times than any other country (SEVEN victories), its Eurovision fortunes have faded dramatically in more recent times.
Advertisement
And now (based on the results of research commissioned by Empathy on behalf of online lottery betting company Lottoland), the nation's fave victory tune has been revealed... and we can't say we're all-that surprised.
Yup, 1994's Rock 'N' Roll Kids (28 percent) is the nation's favourite Irish Eurovision song EVER (chune!), proving twice as popular as Hold Me Now by Johnny Logan (15 percent).
Meanwhile, one in 11 (9 percent) of people claim Dana's All kinds Of Everything and The Voice by Eimear Quinn is their favourite Irish Eurovision song.
Advertisement
Sadly, only 5 percent thought 2011's eighth placed Lipstick by Jedward was the very best Ireland has offered over the years.
Otherwise, it seems the nation's song contest enthusiasm may have now hit an all-time low. Eeeek!
Yup, two thirds of Irish folk surveyed were either unaware - or not even bothered - about who is representing Ireland in this year's extravaganza in Lisbon.
Indeed, just 37 percent of us are planning to stay at home for the action... although two-thirds of 18-24 year old Millennials will be watching the show live.
Advertisement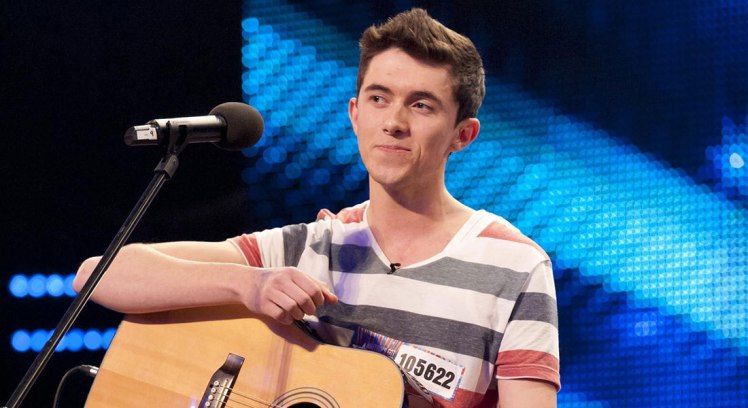 Meanwhile, when asked what musical act that they would fund with their Euromillions lottery winnings, the Irish population singled out Imelda May (18 percent) as their favourite. Solid choice, we say.
Lottoland's Graham Ross explained in response to the findings: "We may have had more winners of the competition than any other nation but we really do only care about signing when we're winning!"
He added: "You can't win if you're not in, so now that we all know who is representing us on Saturday night, we're sure that everyone will get behind Irish entry Ryan O'Shaughnessy."
Advertisement
Good luck, Ryan!