4 years ago
I missed the milestone: The reality of being a non-driver at 24
When it comes to major milestones in our lives, learning to drive is definitely up there.
Yes, the feeling of independence that comes with your own license is a sweet one.
Advertisement
Spending your weekends visiting friends and going on road trips. Always being able to run to the shops if you're craving some munch. Late night cinema trips that keep you out till past midnight with the girls.
The luxuries many of us obtained with that pink piece of paper at the age of 18.
Well, so I imagine.
At 24, the only form of identification I carry is my passport, and while that may not sound like that big of a deal, it's a real source of stress for me.
Advertisement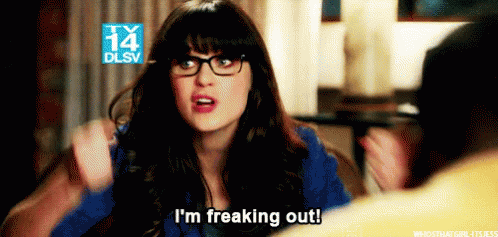 Growing up in rural Cork, with two brothers just a year and two years older than me, I often reaped the benefits of their hard work. The perfect example of this was their ability to drive.
Being the eager beavers they were, they were driving round fields with our grandfather before they were even teenagers. And as soon as they were legal, they booked their test and waited to enjoy that sweet, sweet independence.
I, on the other hand, was nervous of the road, didn't flourish in confined spaces with my dad (the designated driving instructor in our family) and, I'll admit it, just generally lazy.
Advertisement
Now, I'd like to clarify that I've given this whole driving thing the good college try. I did my theory test at 17 and was hesitantly placed in the driver seat of my dad's '87 Toyota Starlet in our local GAA pitch shortly after received my provisional in the post.
I could proudly say that I could make it into third gear after a few weeks.
And then it all went to… well, it didn't go well.
No crashes, no accidents, just sheer nerves – so I stopped.
Advertisement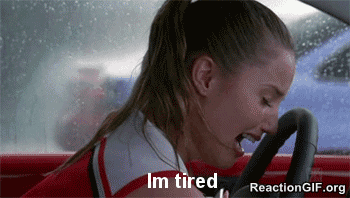 I put it off and watched as many of my friends joined my brothers on the roads.
I missed that milestone, and now I sometimes feel like I'll never catch up.
Everyone tells me that I 'just need to start' - and while I appreciate the encouragement, that has to be the most pointless piece of advice I've ever received.
Some people tell me that I 'still have time' - as if I'm fighting a disease that will become terminal on my 25th birthday.
Advertisement
However, others reassure me that they are in the same boat, and much to the confusion of everyone else, they quite like it there.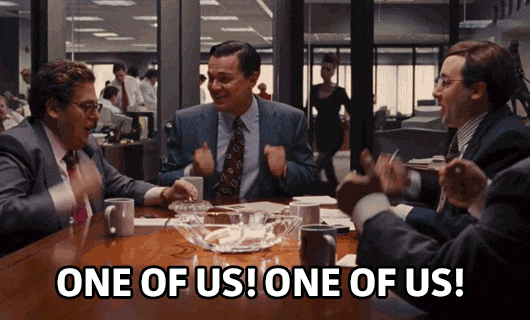 Six years later, living in the capital, I rarely have to worry about my lack of a license. Relying on public transport, I enjoy the alternative form of independence that it offers me.
However, when I ever I do venture home to the glens of Cork, to a village with zero access the public transportation, the stress of feeling like I've missed that milestone sets in again.
Stuck 10 miles from the closest bus stop, it's a constant reminder of a thing I have yet to achieve.
Are you getting a feel for my anxiety yet?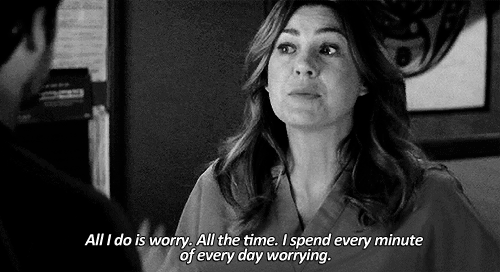 While I don't have any immediate plans to get back into the driver seat, I do know it's something I'lll eventually get round to.
Like doing a clearout of my overflowing wardrobe, or actually letting my computer do the upgrade it's been begging me to do for over a month – I will get there.
At this point in my life, I'm allowed to make selfish decisions and focus on my own needs. And right now, I don't need to drive. I'm OK.
Until I go home and have to ask my brothers for a spin, and we're right back to square one.