5 years ago
Penneys are doing Disney baubles and they'll make your Christmas magical
We know, we know... it's only September.
We swear we aren't thinking about Christmas right now, but when something this magical is put in front of you, it's too hard to pass up.
Advertisement
To be honest, anything with the C-word before Halloween totally wrecks our heads, but we can see these Disney baubles making a splash in every household.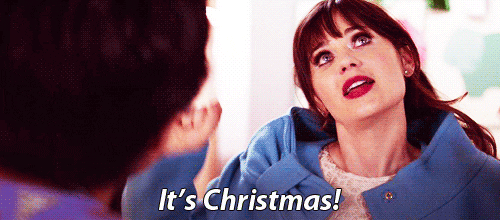 From going Christmas shopping, to dressing the tree, many of us will trek around town to find the perfect seasonal decorations... and we think we may have found the ones that will stay in our homes for years to come.
Penneys is on absolute fire this season, with Mrs. Potts teapots and deadly AW clothing in store, and now they're killing the Chrimbo game too.
Advertisement
The retail giant has really kicked it out of the water with these... just look at how PRETTY they are: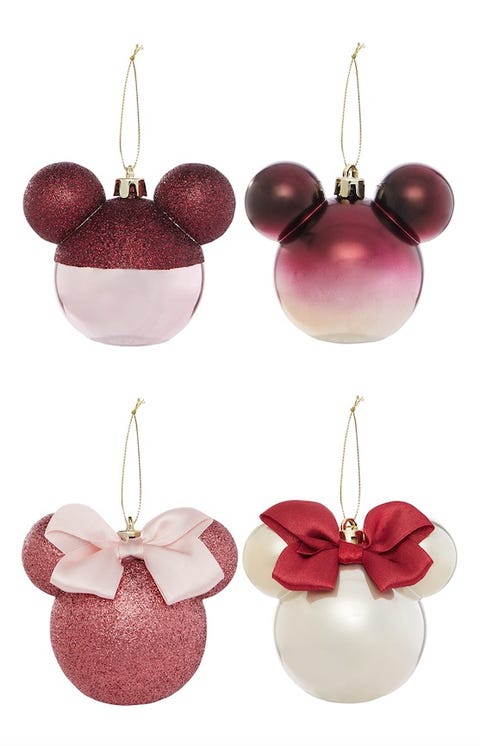 It will also be releasing Frozen, Beauty and The Beast and Winnie the Pooh themed baubles, as well as the singular Mickey Mouth ear ones.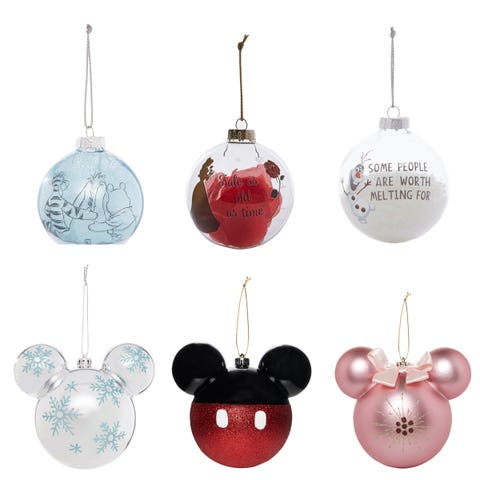 Advertisement
There's no word yet on when they'll be hitting stores, but we'll be keeping an eye out everytime we pass a Penneys on the high street!