2 years ago
The Royal Family are hiring, and the job means you LIVE in the palace
Well, wouldn't this be nice?
Imagine living in Buckingham Palace. Imagine the views, the art, the parties, and of course, the people bopping around inside.
Advertisement
Now, imagine working there.
The royal family are looking for a gardener to tend to their lawns, with the caption of the job being, "It's admiring your lawn before millions do the same."
Er, OK then.
Anyway, you'll basically be part of the Gardens and Grounds team, and look after the gardens "that are seen by thousands of visitors and guests every year."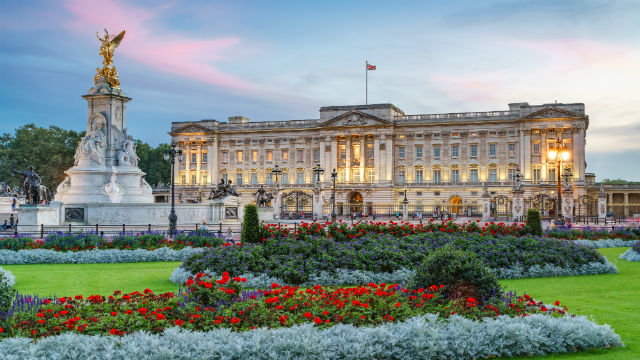 The job description reads:
"You'll keep the lawns in top condition, from regular mowing and edging, to raking, re-seeding and top dressing.

"You'll also maintain the shrub, herbaceous and rose borders, monitor the health of plants, and nurture the growth of young trees and shrubs.

"You'll aim for perfection and learn from expert colleagues, with the results of your work will be seen, and admired, by a world-wide audience."
Advertisement
Buckingham Palace has also given a list of traits, including "self-discipline and time management skills are vital. Working closely with colleagues will be important to you, and you'll have the skills to communicate with a range of people.
"With initiative and a confident approach, you'll also be keen to research and explore new ideas for developing the gardens and grounds."
The starting salary is £18,100 depending on experience "plus 15 percent employer contribution pension scheme and benefits."
You will also be able to live in the palace and meals will be provided. If you want more information on the job, check it out here. Closing date is April 24.