4 years ago
This Instagram Stories screenshotting myth has been cleared up
We've got you covered.
It has never, ever been a thing. But that hasn't stopped the urban myth from spreading.
Advertisement
Instagram rolled out their stories feature last year, mimicking the likes of Snapchat who pioneered the feature a long time before that.
The move has been a massive success for the social media app with the stories feature now having 250 million daily active users in July, up from 200 million in April, 150 million in January and 100 million in October last year.
This is compared to 166 million active users daily on Snapchat.
With Snapchat stories, if you screenshot a photo or video, an automatic notification is delivered to the sender that somebody has taken a picture of your Snapchat.
Advertisement
But, a myth quickly spread that a similar feature was in use in Instagram Stories, and that if you screenshotted someone's story, they would see that you did so.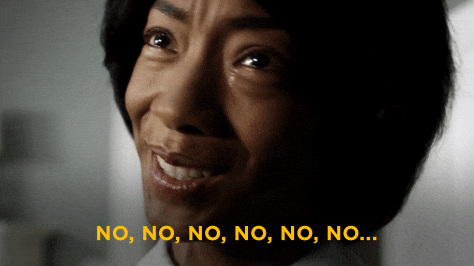 I've heard my friends say it and I've seen various comments about it online.
This is not the case... at least not fully the case anyway.
Advertisement
Instagram does not share with anyone when you screenshot photos they post. It also does not share when you screenshot an Instagram story.
But, it does notify when you screenshot a private direct message - this is the only time.
So any screenshots you've taken over the last week of stories you've received by DM have been noted by the sender.