10 months ago
Still have some old Beanie Babies? They could be worth a FORTUNE
You'll be making some caaaaash.
Beanie Babies were some of our absolute favourite toys growing up. They gained a cult following with some people amassing dozens upon dozens of them over the years.
Well, if you still have a few lying around the house you could make an absolute fortune from them.
Make a note of the following Beanie Babies - you never know, you might be swimming in cash by this time next week:
Includes: Large Wallace, two regular sized Wallaces, a Cashew bear and a Huggy bear.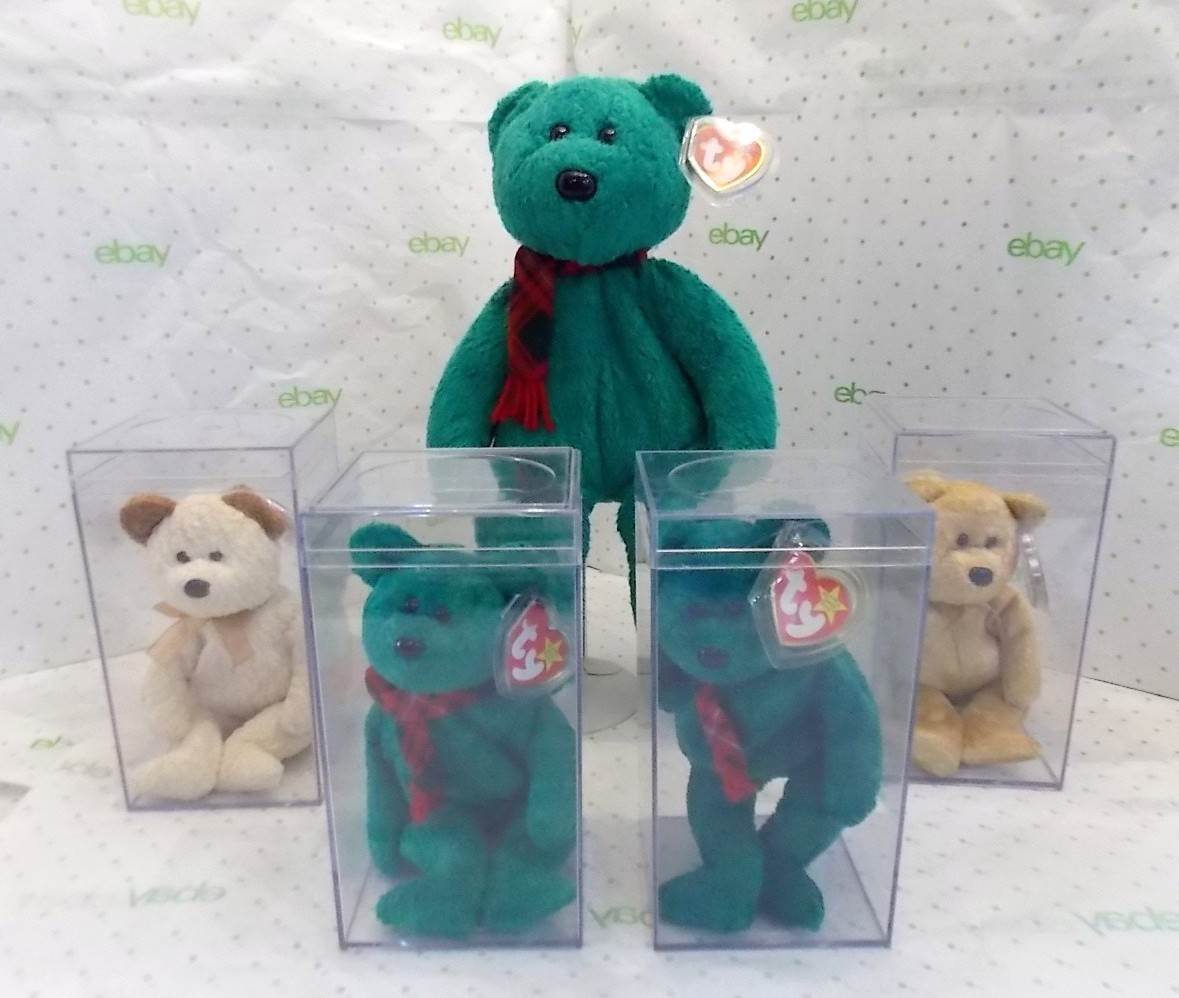 Includes: Princess Diana's commemorative bear, hard plastic tag protectors and a display case.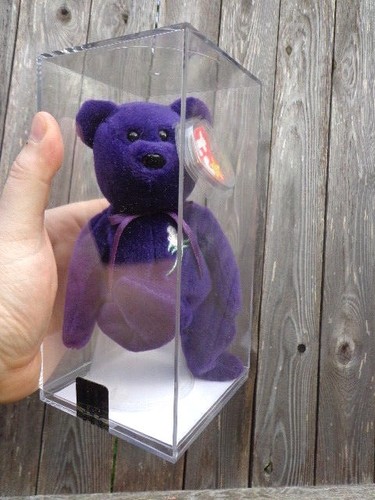 Includes: Large Ariel, regular-sized Ariel, Issy and Peanut.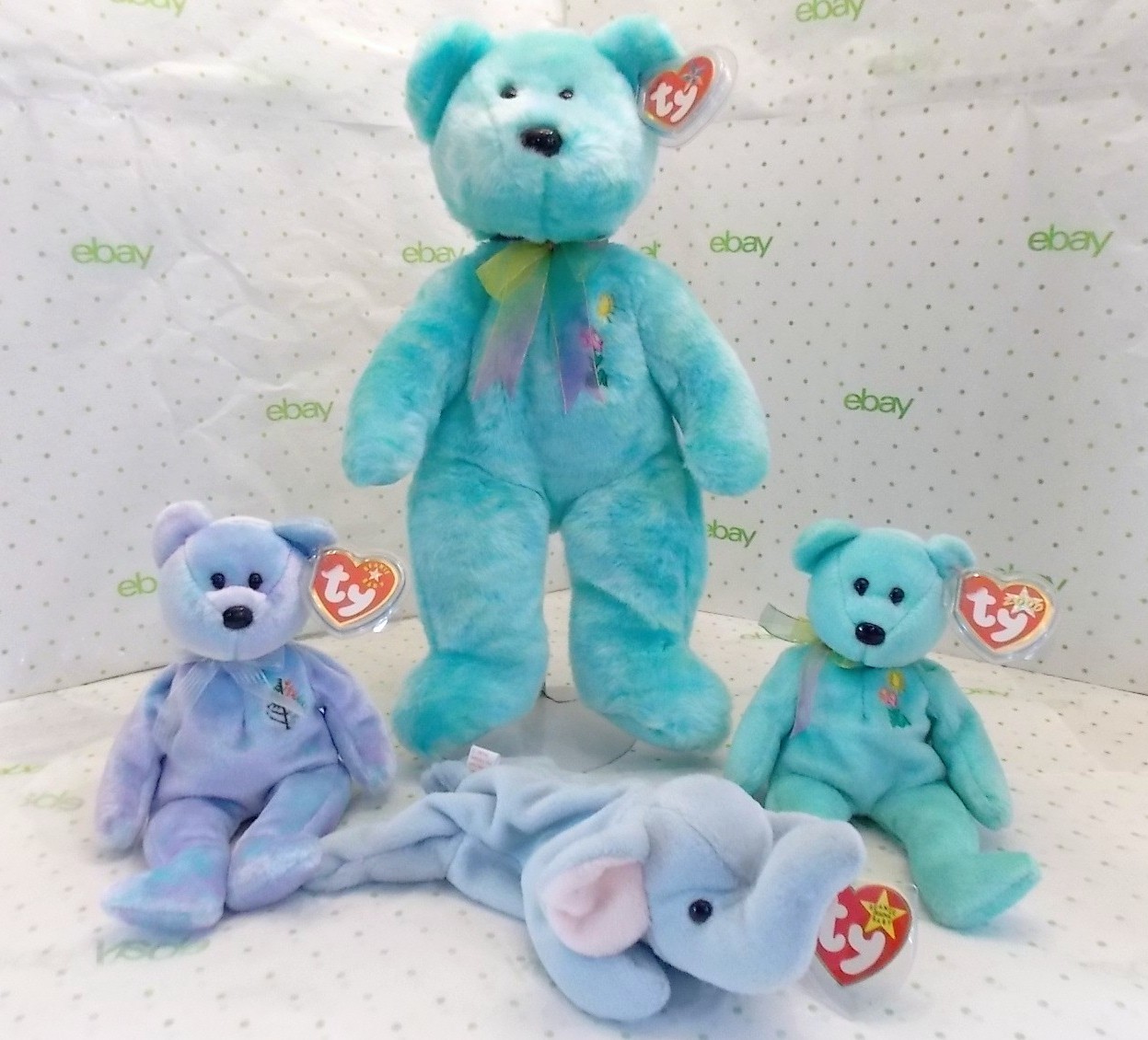 Includes: Large Peace, regular-sized Peace, Ringo and Bones.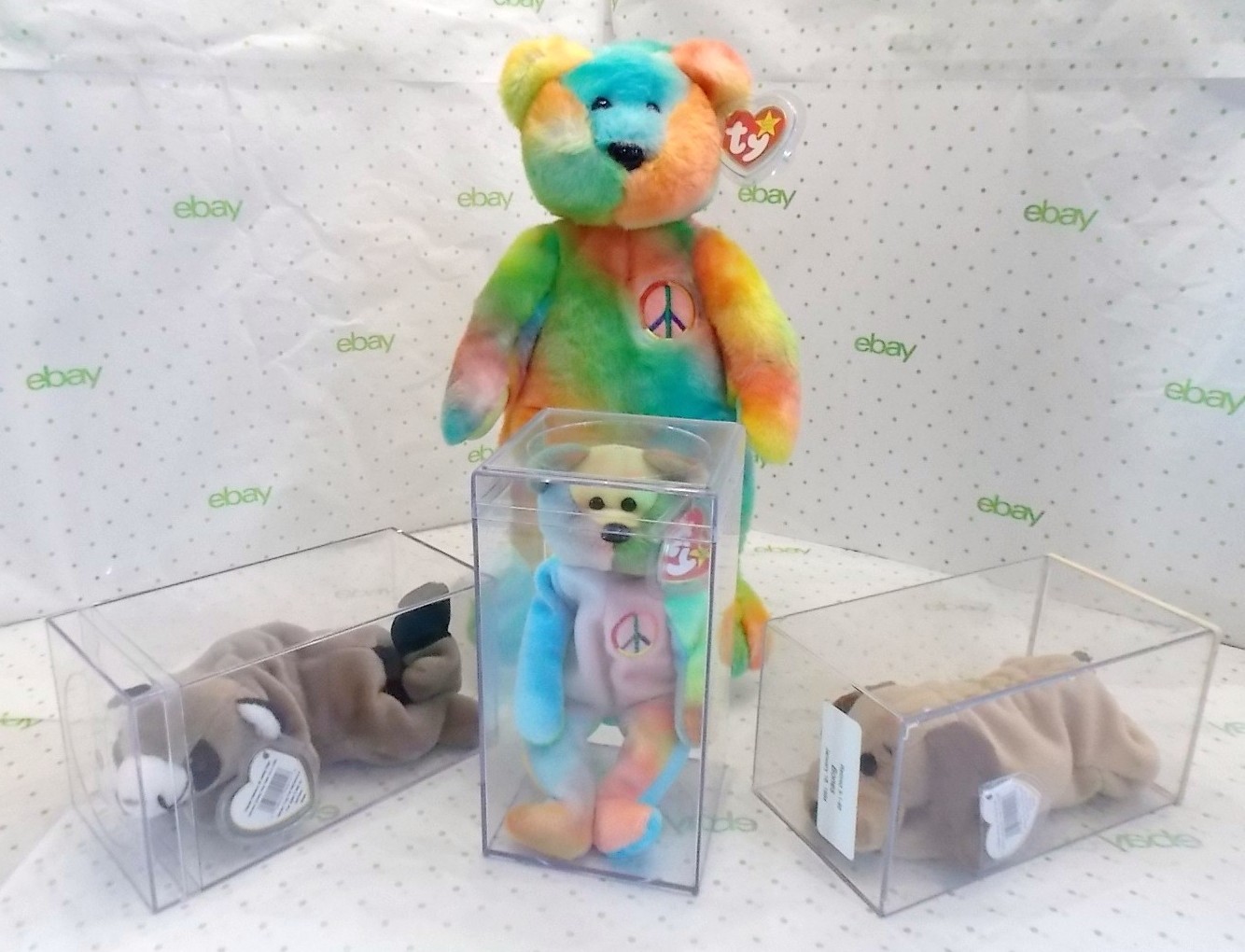 Bubbles - $176,000/€154,150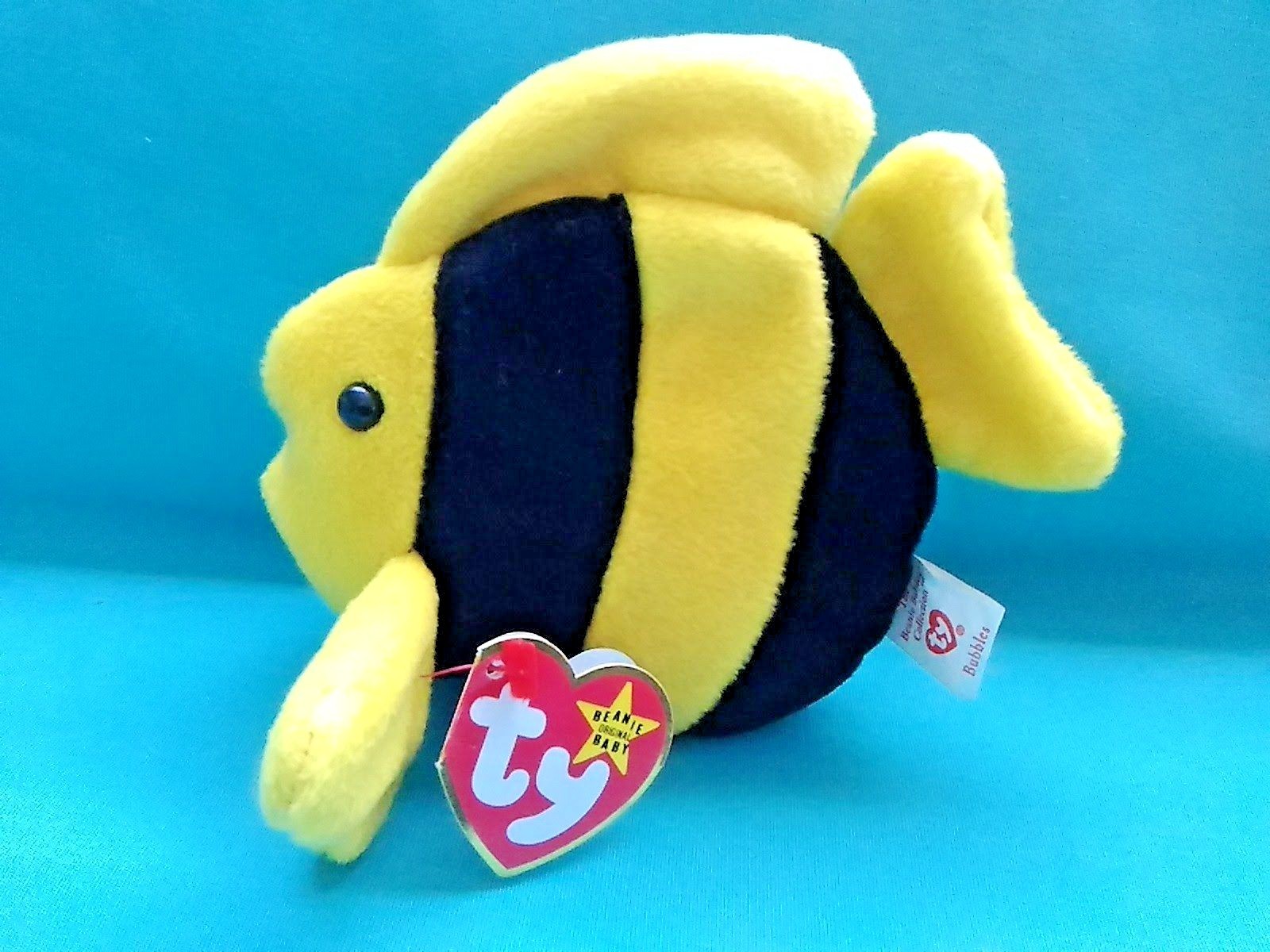 Hippity - $49,999/€43,790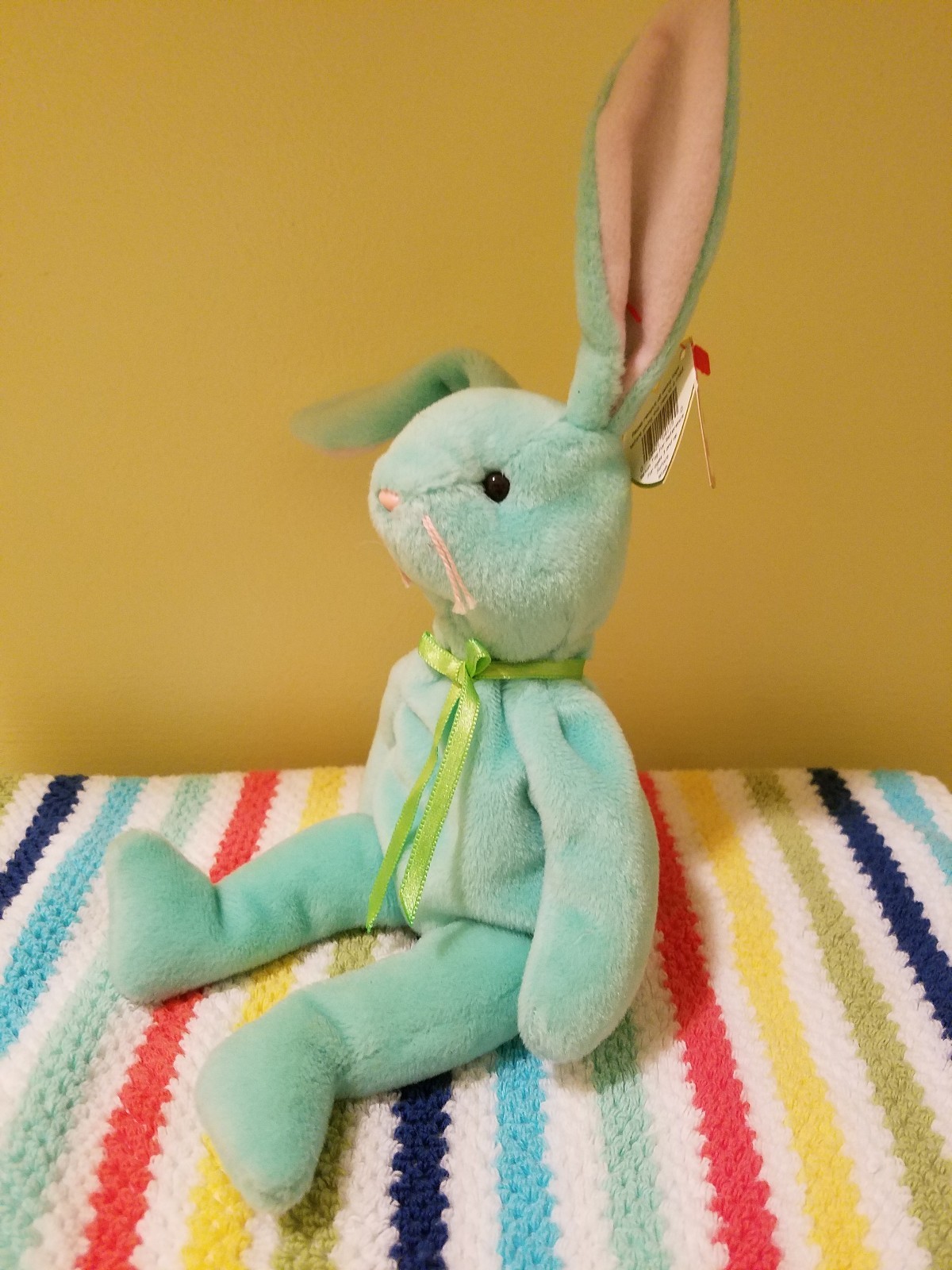 Spangle - $1,289.99/€1,130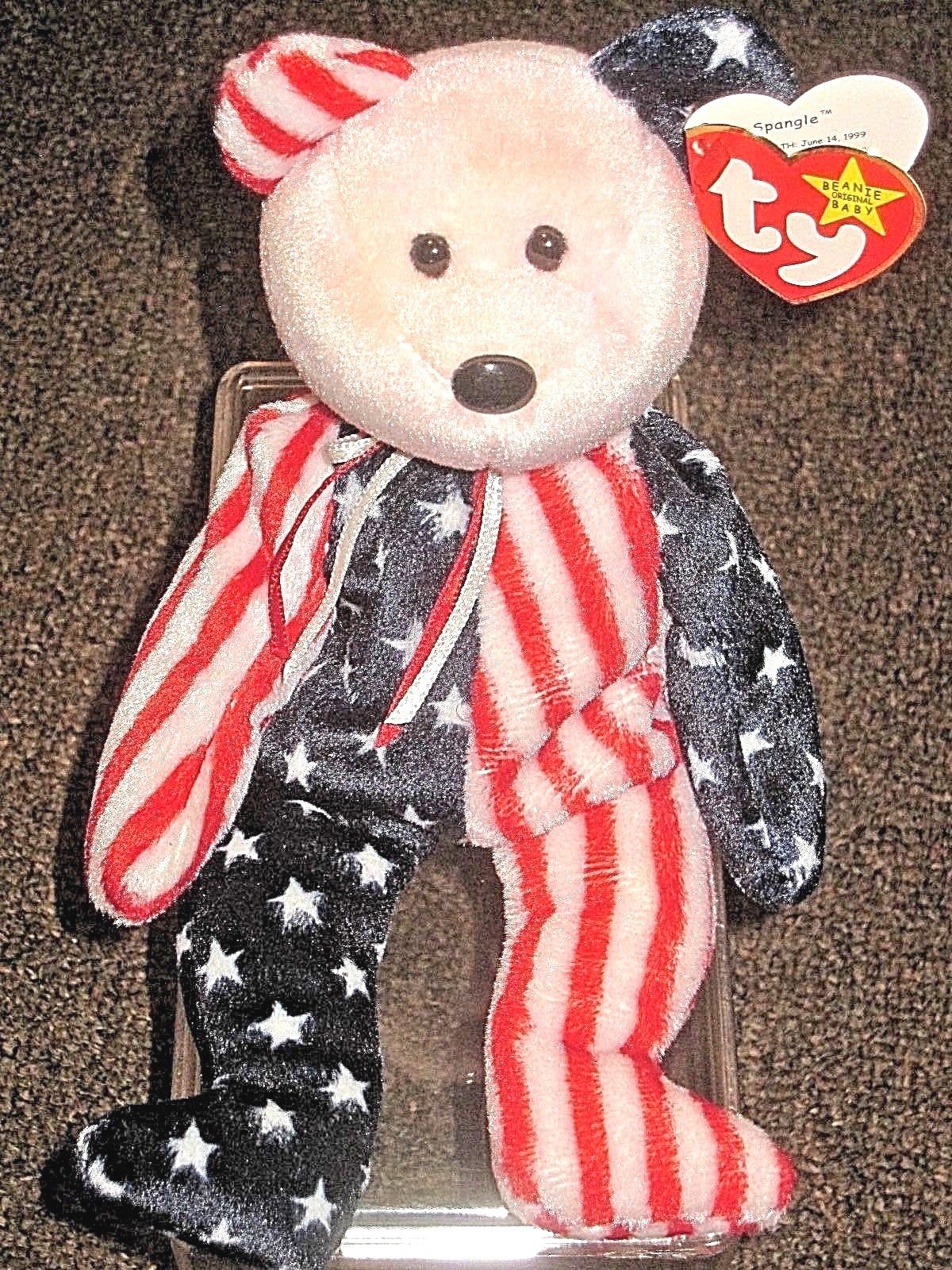 Gobbles - $6,667/€5,840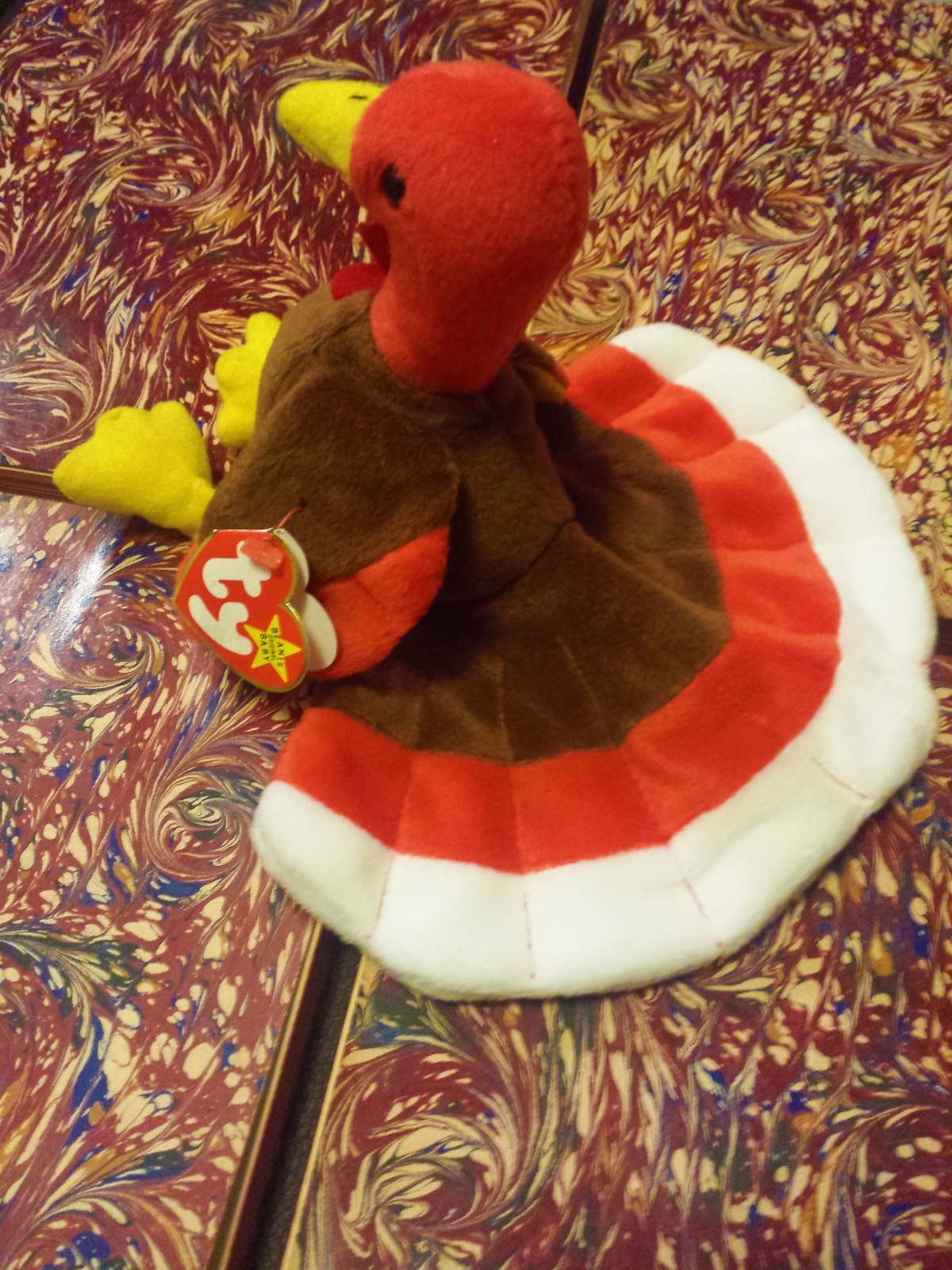 Snort - $7,500/€6,570