4 years ago
This is how much money people are saving per month for a wedding
A lot goes into planning a wedding.
And those of you who are recently married are probably shouting (*internally) at your phone screens, 'YOU HAVE NO IDEA HOW MUCH IT COSTS!'.
Advertisement
However, a new survey by money.co.uk have taken into account just how much couples need to save for a wedding - and it's bleak.
On average, people save €120 a month to put towards their wedding – which means it takes around 10 years for the average couple to save for a wedding costing €28,500 (€29,000 being the national average).
By 2028, the company's personal finance data tool predicts a 17 percent increase in the total cost of getting married -which will amount to €32,900.
Advertisement
OUCH.
The survey found that wedding costs have risen by 60 percent in the space of 22 years and it doesn't look like it'll be coming down anytime soon.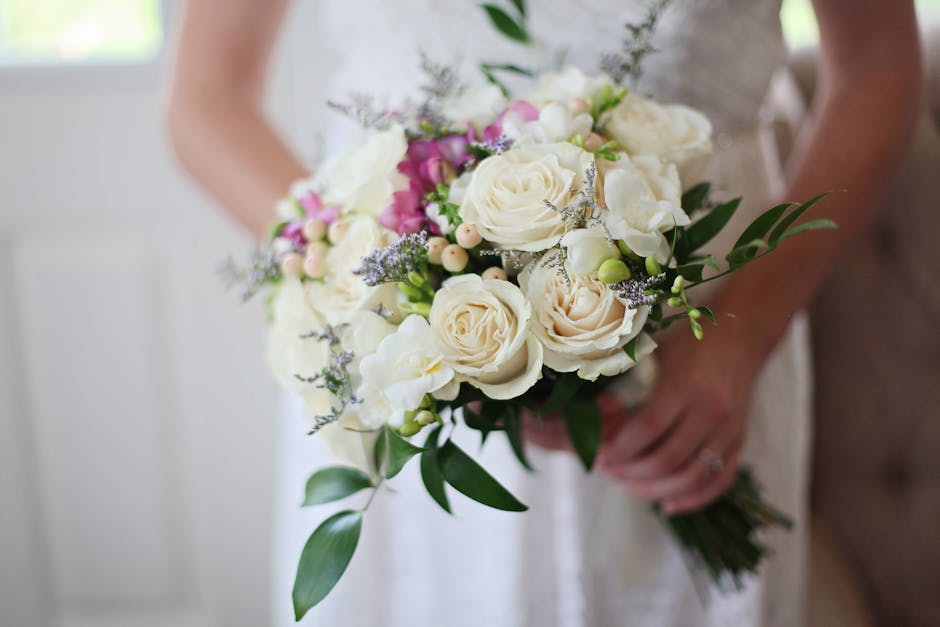 Editor in Chief of money.co.uk said: "The cost of our major life events like buying a house and getting married are rising but wages are not keeping up. More than ever before people need to make their finances a priority.
Advertisement
"Our predictions can give people a good indication of how much these life events are going to cost and the amount they need to save for their dream futures."
Well, our dreams of having a wedding someday have been well and truly hindered...