2 years ago
Want to be a blogger but don't know your worth? This event will help you
So, you want to be a blogger?
Making a name for yourself in the influencer industry can be a bit difficult to say the least.
Advertisement
From finding original content to upload to reaching out to companies for freelance work and collaborations, it can be tricky to know the ins and outs of everything - especially when you're only starting off.
However, one of the biggest tasks is knowing your worth - something bloggers, influencers and freelancers can all relate to.
How much do I charge for an article? How do I find the right people to collab with? When will I actually get paid?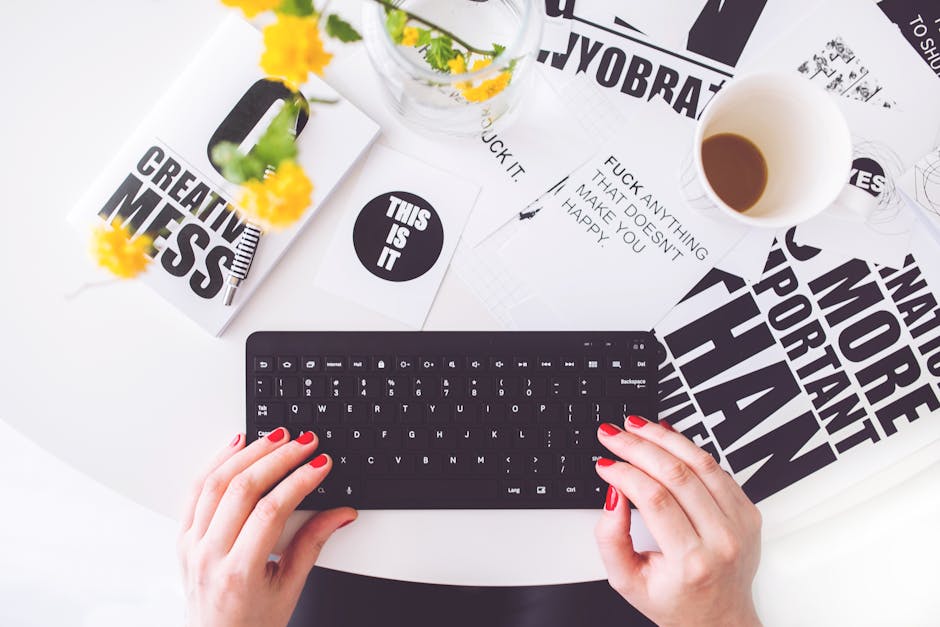 If you're working in this world, then you know that it can sometimes take MONTHS to be paid for one job, and it gets truly frustrating when you have those little things called bills to pay.
Well, this event taking place this evening is going to help you find your way in the freelance world.
The Health Bloggers Community teamed up with GetMePaid.ie to bring you all the info you need.
Advertisement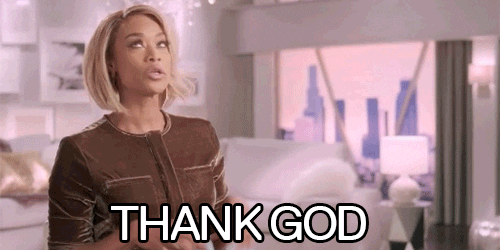 The event description reads: "Are you a blogger? Getting sent freebies or being asked to create content but don't know how to charge?
"Get ready for hands-on advice on working with brands, learnings, highs and lows and developing client relationships.
"We'll cover exactly how you can use your social media profiles to make the best impression to brands and start meaningful dialogues with them for future collaborations."
Tickets are still available, which you can purchase here.
Advertisement