1 year ago
Apparently if you wear THIS to the airport, you could get your flight upgraded
We know... sometimes your flight is early.
Sometimes all we want to do is head to the airport in our onesie and put a blanket around our head to sleep all day.
On the other hand, you might be going away with your gal pals, and want to dress up to the nines to hit the bar when you arrive to your destination.
However, neither of those looks are going to get you an upgrade on a flight.
Various cabin crew members spoke to Who What Wear about how to bag that coveted ticket simple by the way you dress... and here's what they had to say.
One said: "No jeans or trainers - so I always go for tight black trousers and a blazer or a dress. For men, chinos or trousers and a shirt are worn.
"It definitely helps your chances. When we fly, we have a strict dress code to follow."
Another added that you can't try too hard, and don't have to splash out on any designer goods either.
"For an upgrade, it's all about looking the part. Smart but understated.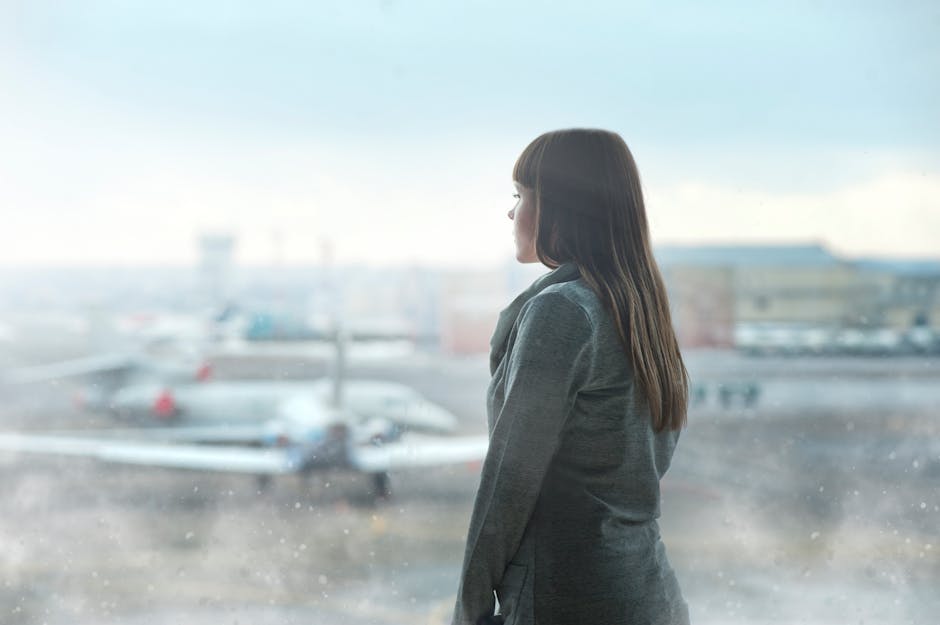 "You should look like you travel often. But don't be dripping in designer clothing. It helps; someone who is potentially due to get an upgrade can be knocked back if they aren't dressed suitably."
We might just pop a blazer into our travel luggage so...