4 years ago
This woman went into debt because she attended 20 weddings in 4 years
It's a great day, but it costs a lot.
And this woman apparently went broke from attending more than 20 weddings in the past four years.
Advertisement
It sounds insane, right? But this woman, named Georgina Childs, managed to do it, and had to move back into her parents house after accumulating nearly $2,900 (€2,400) in debt.
"I shudder when the invite arrives. I wish I could say no — but how do you tell your friends you just don't think their wedding is within your budget?" Georgina told The Sun.
"I know the drill at weddings. The bride will walk down the aisle to Ed Sheeran, the floral theme will be subdued greenery — and my bank balance will have taken another hit to the tune of $380.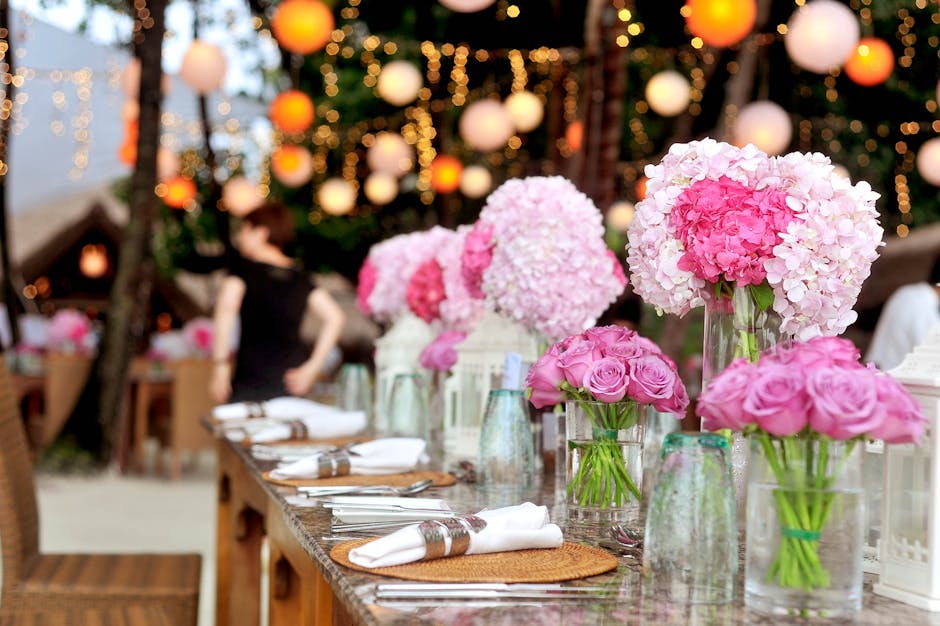 Advertisement
"That's travel, accommodation, hotel, a gift and a dress. And that figure doesn't even include the hen do."
However, all the fun and games were over around 2014, when she was inundated with invites and couldn't say no to any of them.
"From 2014, invites started arriving thick and fast. My calendar was getting booked up and money was pouring out. I started to panic. It felt like all the other guests could afford things like staying in a nice hotel or chipping in for the joint gift and I couldn't.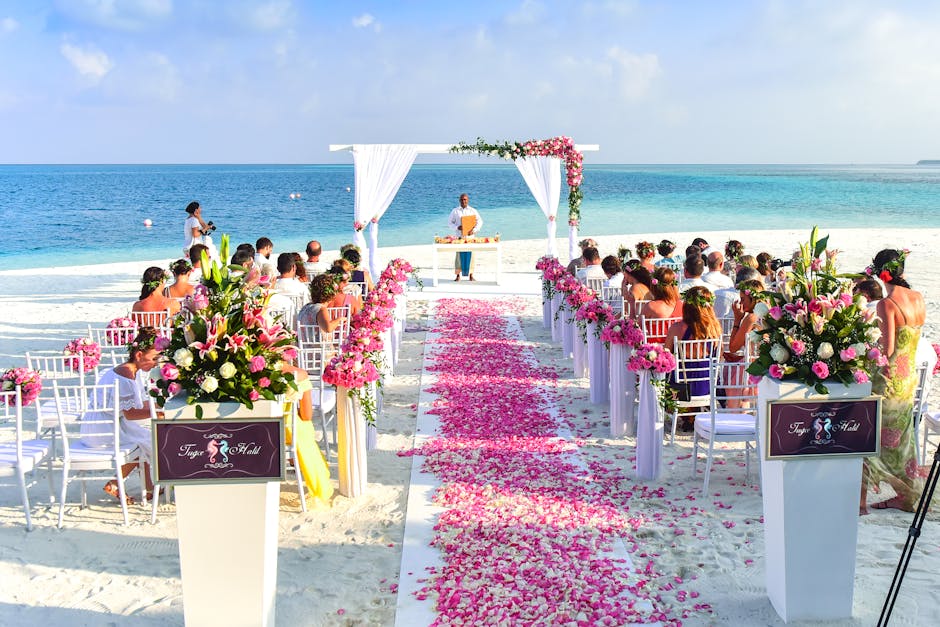 Advertisement
"There was a pressure to keep up. By 2016, the only way to do that was to put hotel costs and drinks on a credit card. But I struggled to pay it off. I kept adding hotel reservations, train bookings and flights.
"In November last year, I had $2,219 on a credit card and was $1,145 into my overdraft. I tried to keep costs down by booking Airbnbs and borrowing outfits but it still kept increasing."
Georgina said that even though she had gotten into so much debt, she will still attend weddings, because half of her friends "aren't even hitched yet."