2 years ago
'Smart underwear' is here and it sounds like technology is taking over
Unnecessary. Unuseful. Unwanted.
'Smart underwear' is here, and "for our health" apparently.
Yep, bras and knickers have been designed to make sure your body is working well... and it's a little bit bizarre.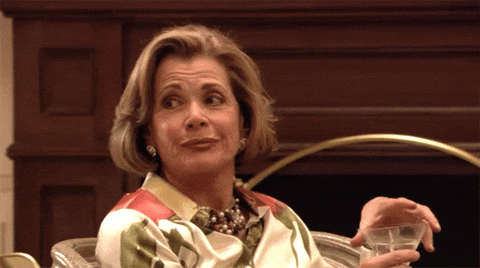 Why would we need such things? Why can't we just go to the doctor?
The underwear has six sensors woven into the underwear that can track heart rate, temperature, pressure, motion, body fat and hydration levels.
It tracks your sleep, with it saying, "monitor your time spent in light, deep and REM sleep stages with our respiration, accelerometer, and heart rate sensors."
While it also connects to your home. "Connect and control devices you already own based on how you feel to further help you reduce your stress and live your best life, effortlessly."
You'll pay a pretty penny for them too, as a pack of eight thongs comes to around €400.
We think we'll stick to our Penneys €2 bras and pants, thanks.