3 years ago
Looking for work in Cork? 200 new jobs are coming your way
Looking for a job in Cork?
Supermac's has announced plans to create 200 jobs in Cork with the opening of three new restaurants.
Advertisement
The first of the three is located in Ballyvolane and will open in the coming weeks as construction is currently finishing up.
This will be followed by the opening of two other locations, one on the Bandon Road and the other in Tivoli.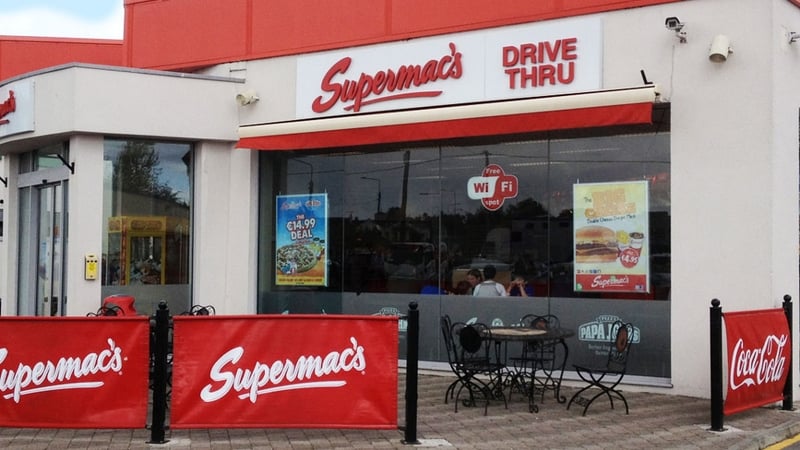 Supermac's managing director Pat McDonagh said: "We have career opportunities at all levels and we are looking for managers, store managers, assistant managers and catering assistants.
"We have put structured career paths in place for staff that leads to store manager positions, as well as site managers and area managers and we want people that will stay with us and develop with us."
The new restaurants will bring the total amount of outlets the company has in Cork city and county to 13.
The family chain has been around for 40 years now and plan to add 6 more restaurants by summer. It will then have 114 outlets, with 2,700 people employed.
At the beginning of the year, Supermac's also promised to spend €32m on Irish produce, concentrating on beef, chicken and vegetables.
If you fancy applying for a job in one of its locations, visit here.