4 months ago
Police investigation launched following death of pregnant teacher
Marelle Sturrock was pregnant when she was found dead.
A police investigation has been launched following the death of a pregnant school teacher in Scotland.
Advertisement
35-year-old Marelle Sturrock was found dead in Glasgow on Tuesday, April 25th.
Police confirmed her death is being treated as suspicious.
Marelle was pregnant at the time of her death.
Officers arrived at a property in Glasgow shortly after 8.40 am and discovered Ms. Sturrock. She was sadly pronounced dead at the scene on April 25th.
Advertisement
Police issued a statement following her untimely passing.
"A woman who died at Jura Street in Glasgow has been named as Marelle Sturrock, 35. Officers attended her home address shortly after 8.40 am on Tuesday, 25 April.
"She was pronounced dead at the scene. Her death is being treated as suspicious and enquiries remain ongoing".
Marelle Sturrock (35) was discovered deceased yesterday morning in her fiancé's room in Glasgow, Scotland. This heavily pregnant picture was taken shortly before her suspicious death. She was a teacher and very much looking forward to motherhood. David Yates is now on the run.… pic.twitter.com/6aRnQjfIf1

— Rose (@901Lulu) April 26, 2023
Advertisement
Detective Chief Inspector Cheryl Kelly extended sympathies to Marelle's family.
"Our thoughts are with Marelle's family and friends, as well as everyone affected by this tragic incident.
"We are providing her family with support at this incredibly difficult time".
Advertisement
Officers have been searching for a man in Mugdock Country Park. The search is being treated as linked to the death at Jura Street.
Officers confirmed there is not "believed to be any risk to the wider public".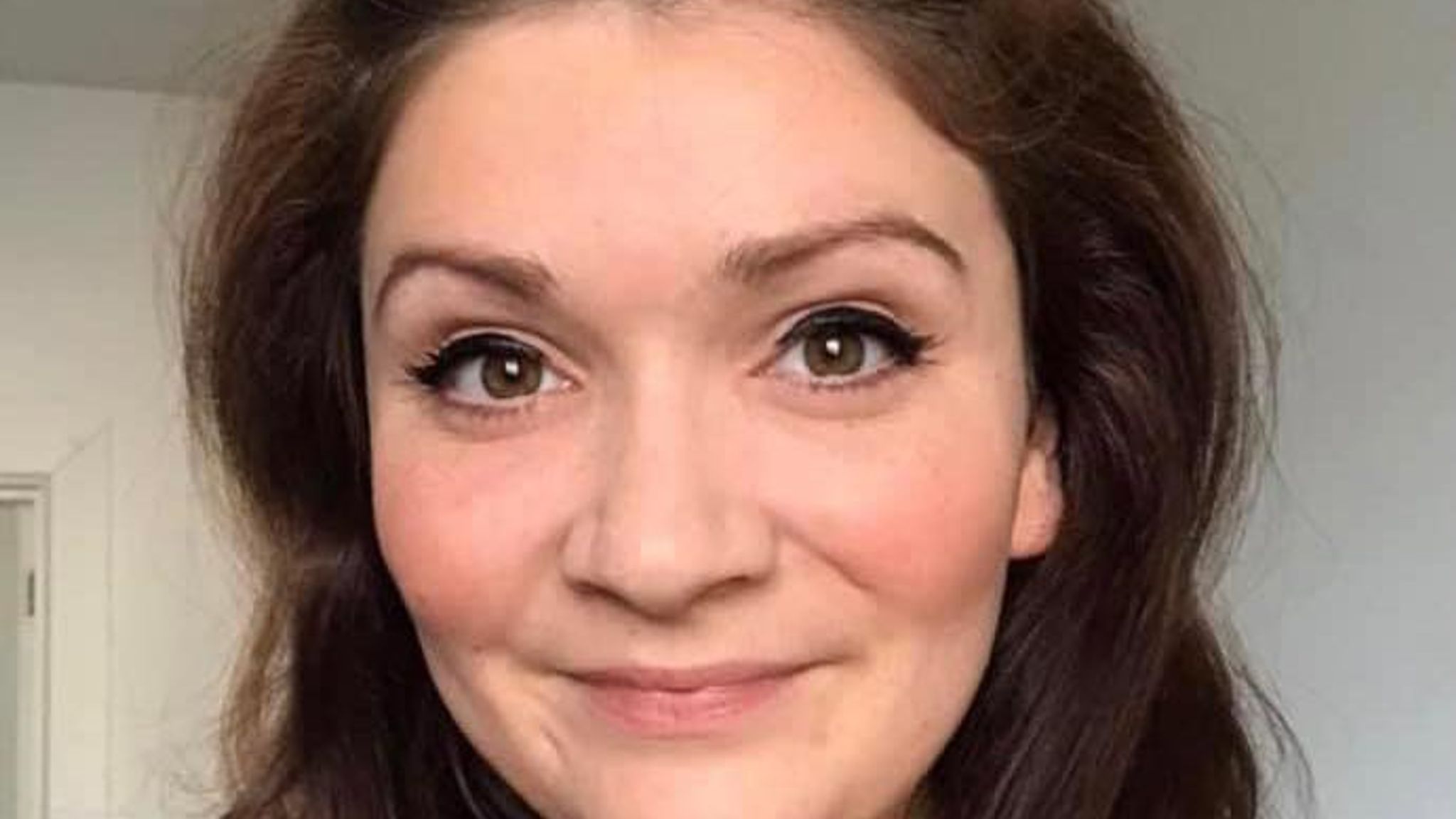 "A visible police presence will remain at both locations as our work continues".
Tributes have been pouring in following Marelle's tragic death.
Advertisement
She has been remembered as a "beloved teacher" and a "beautiful human".