3 years ago
Uh, so alcohol in Ireland is about to get a WHOLE lot more expensive
Well, isn't this just fantastic.
If you're a casual drinker and like to sip of a few glass of vino a week, then you could be in for a rude wake up call as alcohol sold in shops is about to get very expensive in Ireland.
Advertisement
A new alcohol legislation is making its way through the Oireachtas that will see a new MUP (Minimum Unit Pricing) of €1 for every unit of alcohol.
It's supposed to try and stop people binge drinking, but in all honesty, it's going to affect the casual drinker so much more.
If you're just looking to buy a 12 pack of beer such as Heineken or Carlsberg, which is sold for around €10 in shops like Tesco and SuperValu, the new law will see €10 rise to €20.36.
Yeah, steep.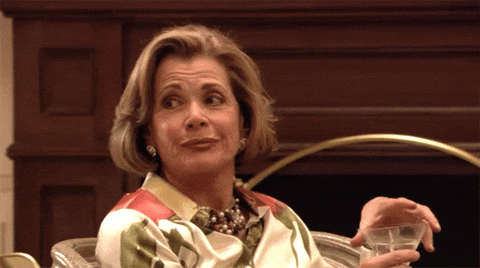 As well as the new MUP, there will be other provisions of the alcohol bill set which will include mandatory health warnings on all cans and bottles, and the segregation of alcohol for sale in shops, or 'booze curtains' as people like to call them.
Advertisement