2 years ago
8 jackets under €40 for when the weather is not too hot, not too cold
April 25th because it's not too hot, not too cold, all you need is a light jacket.
Summer is coming and the weather is getting noticeably milder.
Advertisement
Hurrah.
But, as it's not t-shirt weather (yet!) we're on the hunt for a jacket that we won't freeze in yet, we won't be sweating in either as we arrive to work after a sprint from the bus. It's a tough one because our thick winter duster coats are going back into the wardrobe for another year and so, we need something new, something light.
Thankfully, we've plenty of options to choose from that are perfect for the season and easy on the bank account.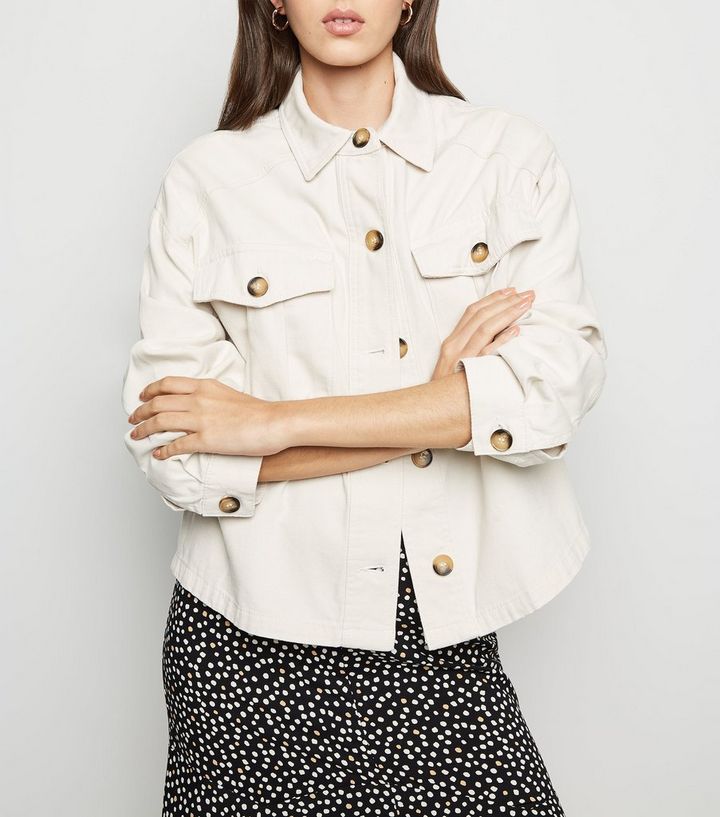 Advertisement
Advertisement
Advertisement
All these jackets are perfect for the season we're in now and equally, for a cold spell during the summer months (which we're bound it get), and in again throughout autumn with a little bit of layering.
Advertisement
This summer is going to see some massive trends from neon to hair clips and cycling shorts remaining a strong statement among the fash pack.
The need to book a holiday is real.
You can check out Hollister's new collection of swimwear here featuring new models that showcase a variety of shapes - we likey.