4 months ago
We're absolutely obsessed with this €18 zebra jumpsuit from Penneys
We adore this piece.
Penneys always has a few gems arriving in stores every now and again, but in particular we have our eyes on this gorgeous jumpsuit.
We spotted it on the Penneys website this morning and instantly fell in love.
The zebra print number has a buckle belt to cinch you in at the waist and short sleeves so it's perfect for the transitioning weather.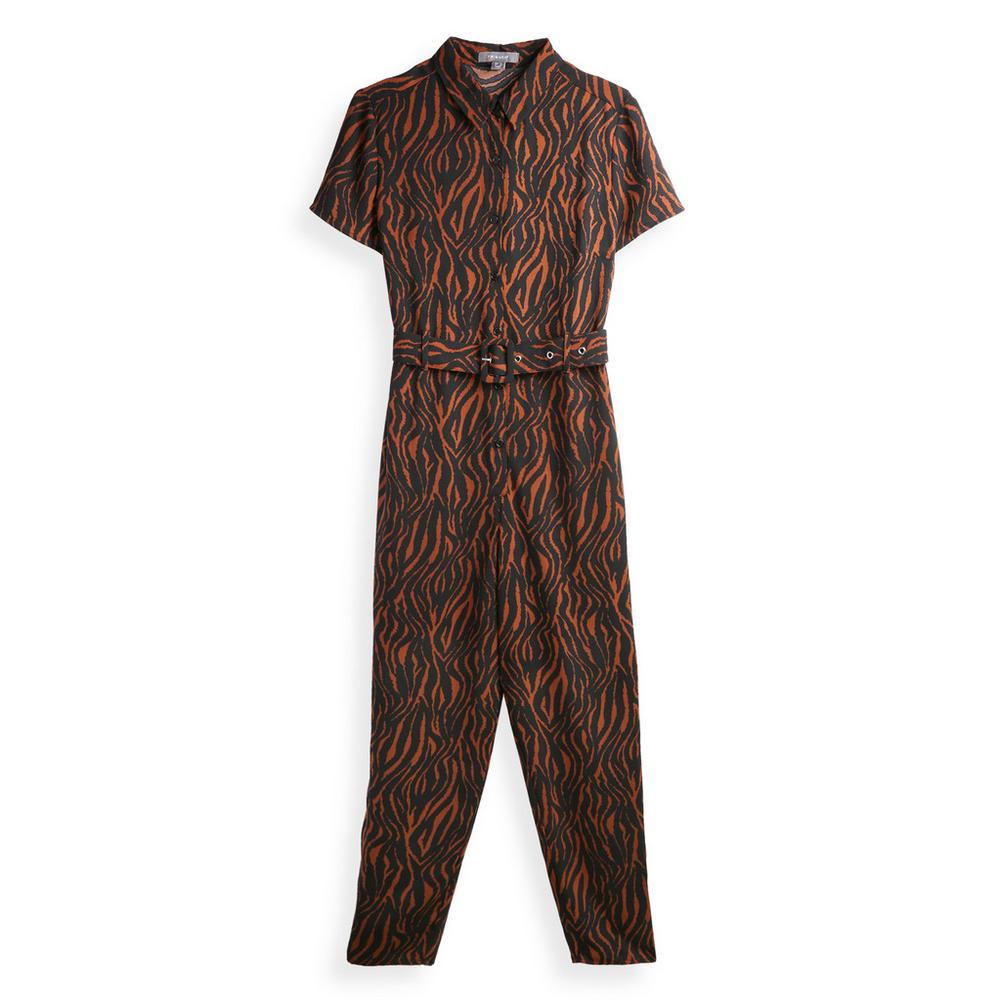 We honestly think it looks like something from Zara or Topshop, it's just that chic. But no, Penneys hun, and it's only €18.
We're definitely going to be heading to Penneys this week to try pick one up.
If you do decide to head in store, then we also spotted these dresses yesterday that are perfect for the weather we're having at the moment.
With it being warm and clammy, we really don't know what to wear on a daily basis but these gúnas are ideal.
The wrap dress has a tie waist and a frill on the end making it very flattering and bearable for this clammy weather.
The dress comes in two colours, blue and orange, and cost €20.