3 years ago
This app will let you try on engagement rings on your phone
It can be a bit awkward.
It is such a joyous affair when you get engaged. No matter what way your partner asked you or if there were tears or not, it's an extremely happy time for you both.
Advertisement
And not to put a damper on things, but we're sure many of you reading this have thought about the engagement ring you want.
What if you want something lowkey and they get you a big diamond sparkler, or visa versa. Awkward.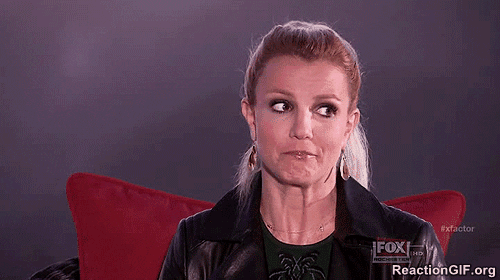 Well, that's where this app comes in.
Diamond comparison platform Diamond Hedge has launched an augmented reality app that is the first of its kind within the jewelry industry.
As we're all coming to realise, augmented reality is the future of retail, and the company has gone out of their way to make virtually trying on jewellery a success.
Advertisement
Diamond Hedge has created live AR on iOS - a feature that allows users to virtually try on different engagement rings through a live image.
The app uses your phone's camera to track the base of your finger and places a ring on it. Users can then sort through different ring styles, shapes, sizes, and everything else.
We also have to admit that even if you're not getting married any time soon (cough, cough, sniff), it's still fun to play around with and see what style suits you.
And for brides, as well as knowing you're getting the perfect ring, you'll also know that you're getting the perfect price for it too.
Advertisement
Brides and grooms-to-be can also shop for the rings through the app. Diamond Hedge has the largest inventory of diamonds from the industry's leading retailers for users to compare the prices before purchase.
If you fancy giving it a go, the app is called Diamond Hedge Live AR, and you can find it here.