2 years ago
Beyoncé's latest Ivy Park design is one we cannot see selling out on ASOS
I mean...
We might adore Beyoncé and rate her Ivy Park range as some of the comfiest gym gear we've ever put on BUT we don't really know any brand worth worshipping to the point where we'd buy ridiculous clothing simply because they made it.
Advertisement
And this right here... is ridiculous.
I mean, the outfit resembles a baseball and unless you've got money to burn on your 2019 Halloween costume or you're going to a college game dressed as a mascot - I don't understand the target audience here?
What's better yet is that ASOS clearly thought it was charming too (this isn't their first retail surprise) and are stocking both pieces on site for a combined total of €165.90.
Charming.
And as some of the Ivy Park range is available online via ASOS we'll be extremely surprised if this two-piece sells out online.
Advertisement
But thankfully, not all of the Ivy Park range is of similar design and the pieces we know and love the brand for are still available on ASOS.
From cropped sweaters to yoga pants and sports bras, here are three pieces we actually like.
Advertisement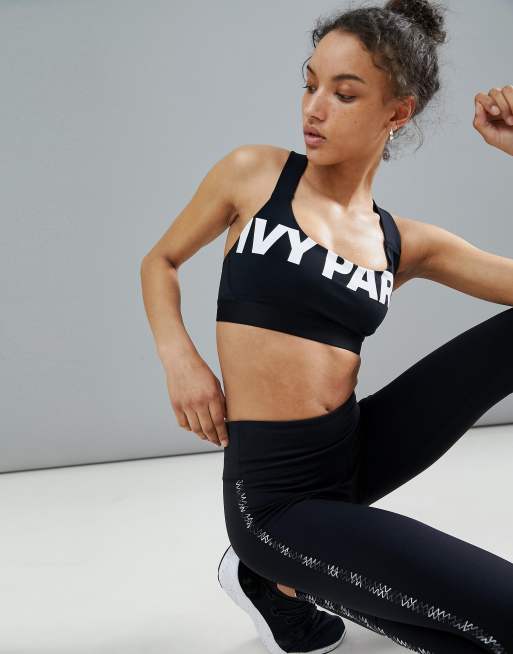 Advertisement

You can shop the full range here.