5 months ago
You can now get Burberry's €1,600 rainbow jacket in Penneys for €25
Take our money.
Well, we want Penneys to take our money because if we shopped in Burberry we'd be broke.
Puffer jackets first came into fashion last year, but designers went up a notch this time round - especially Burberry.
The designer went all out by being the first to have the rainbow-coloured puffer jacket on sale, but it came with a hefty price tag of around €1,600.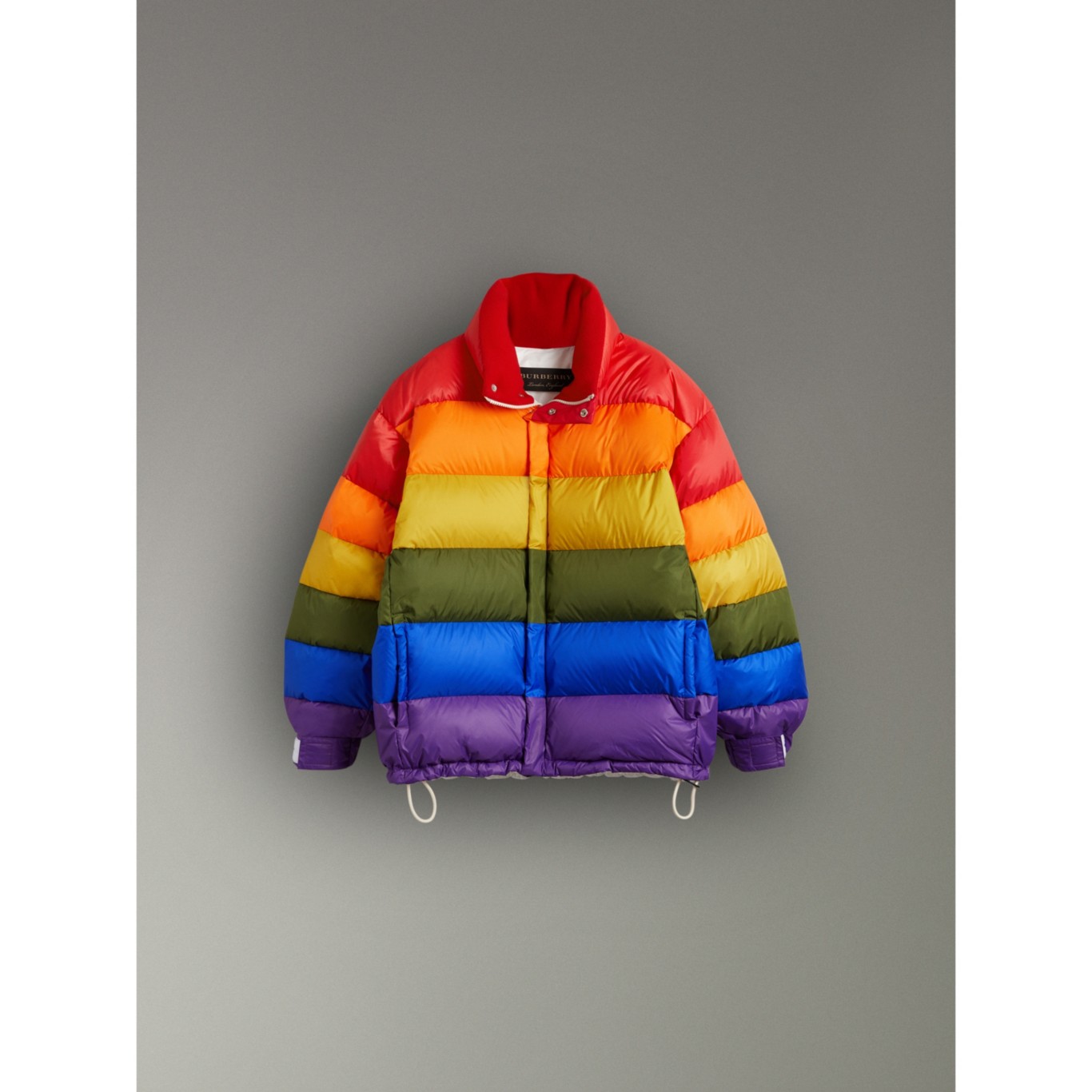 In Penneys though is the exact same jacket - but for only €25, so we think we know which one we're going to buy.
It's in Irish Penneys stores at the moment, but just like any dupe, it will no doubt sell out fast.
The retailer is really killing it at the moment with dupes from other brands.
We first came across the dress below on the Penneys Instagram page that we thought we had seen before - and we thought right. It was on the Zara website.
Now, bear in mind that they're not the exact same dress - but it looks like the same material, and they're both minis.
The Zara one is €39.99 while the Penneys one comes in at €25... so we know which one we're going to buy.