2 years ago
Designer vs dupe: These €50 boots are the IMAGE of Saint Laurent's €795 pair
We adore both of them, tbh.
But saying that, they're both basically the same.
Advertisement
Now that the winter weather is finally upon us (except for today, hello sun?!) it's time to start wearing our winter boots again.
However, if you're like us then you have absolutely wrecked your pair from last year and there are probably holes and scuffs all over them.
Time for a shiny new pair, so!
We spotted an absolutely gorgeous Saint Laurent pair in Brown Thomas this week - but, coming in at €795 we can hardly afford them (especially if we're going to wreck them like all our other ones).
We really, really like them though. So, we searched the Internet for something similar and we spotted these copy cats on ASOS.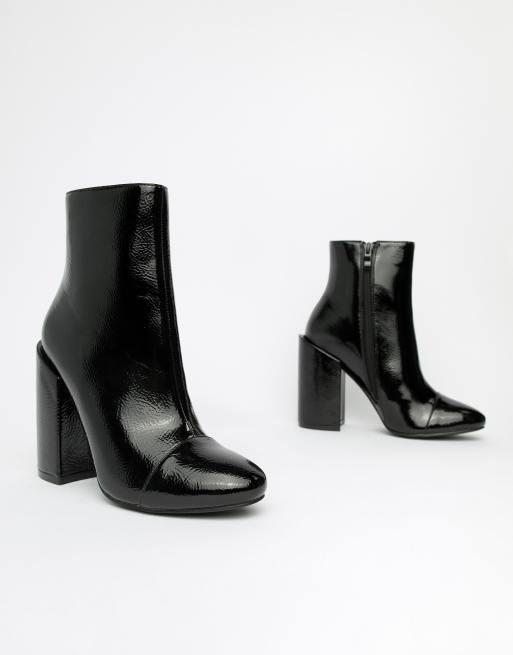 Advertisement
The patent leather and style of boot is basically the same, and sure, who's to know they're from ASOS and not Saint Laurent?
The ASOS ones come in at €48.37 and they are from RAID. Some sizes are already selling out fast so we'd nab a pair while you have the chance.