2 years ago
Dr. Marten has released sandals and they're our dream summer shoes
We adore these.
If you're on the lookout for a summer sandal then we have found the most perfect one for you. Whether you're going on holiday or are gearing up for festival season, you will definitely get your wear out of these (even if they weather doesn't look like it right now).
Advertisement
If you're like us then you'll have a pair of shoes that you constantly go back to time and time again. Whether you're walking around sunny Spain or need some sandals that will go with every single festival outfit, we're hoping these will be the ones (once we break them in, of course).
Dr. Marten's are probably our favourite boots and have been for a very long time, and now the brand is releasing sandals.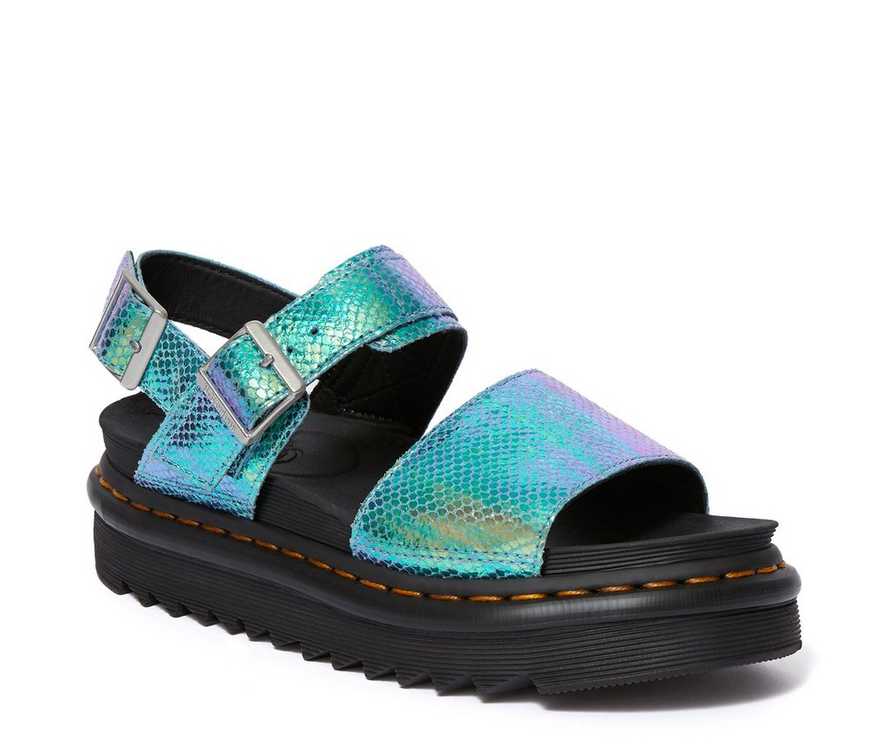 There are loads on offer and all of them include the brand's signature chunky sole. We love the range of colours and styles, and there's even a few vegan leather options in the collection as well.
You can either go for a gorgeous pastel hue, or go full-on Barbie with a bright pink options.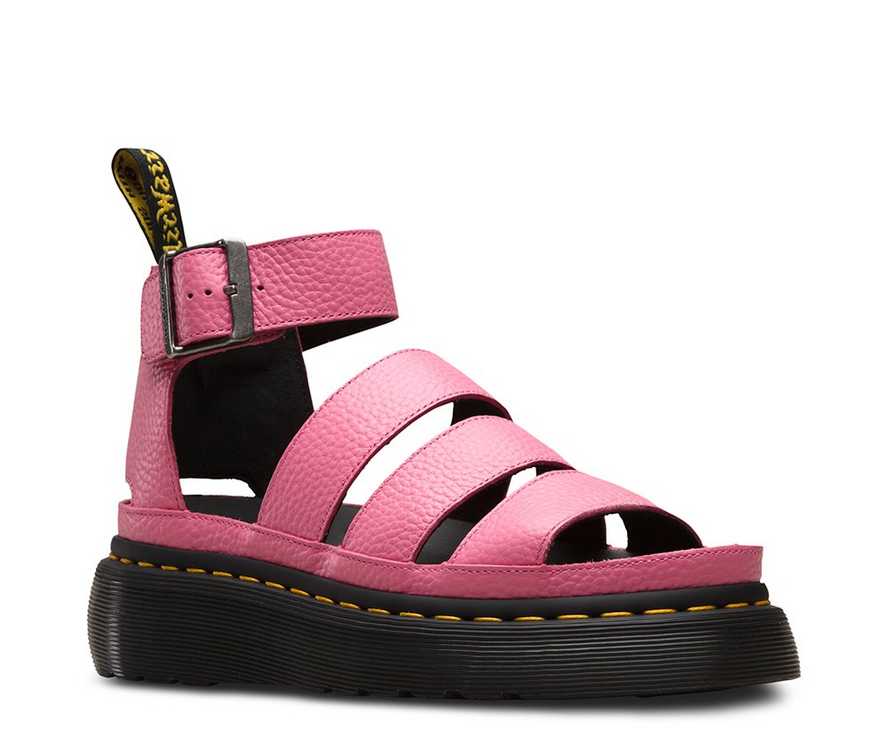 Also in the mix is iridescent sandal so you can live out your mermaid dreams. They range in price from €139 to €169 and you can check them all out here.
Advertisement