3 years ago
The €55 River Island bag that's the ultimate Stella McCartney dupe
Absolute steal!
When it comes to designer bags, there are a few that have earned themselves 'classic' status - the Gucci Marmont, Chanel's quilted fold-over and Stella McCartney's Falabella. Yes, these are the bags owned by some of our favourite celebrities and fashion influencers, and appear on our Instagram feeds on the daily.
Advertisement
Stella McCartney's famous tote is one of the most popular bags on her label and has always had a place on our list of coveted designer items, however, with a near €800 price tag, it's way out of our budget.
But thanks to high street stores upping the game something fierce over the last number of years, designer items have become a little bit more attainable.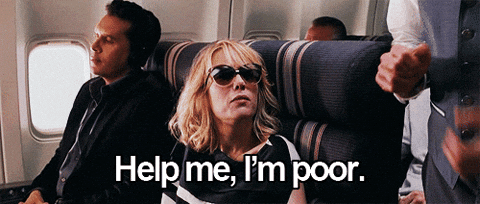 Like this stunning bag from River Island.
With a black, soft-touch body and gold chain detailing around the edges, the high street mála is a dead-ringer for Stella's classic tote.
The large bag is the perfect option for work, college or those days where you just need to pack the kitchen sink - Mary Poppins, eat your heart out.
Advertisement
And that's not even the best bit. On sale now for just €55, the gorgeous bag has a price tag that won't make your eyes water.
Feature image: Pinterest.