3 years ago
We are going to be living in this €25 Penneys fleece all weekend
Anybody else shivering with the cold?
It's absolutely freezing out today and it feels like the start of some ongoing bad weather. With Storm Lorenzo heading towards Ireland tomorrow, we're going to be wrapped up in the house all weekend.
Advertisement
However, if you have to go out and about for whatever reason, you better stay warm. Instead of covering yourself in every jumper you have in your wardrobe, try out this fab Penneys fleece.
There really is nothing better than a fleece jumper in this weather and this €25 one is looking straight at us. It looks incredibly comfy and will basically go with everything in your wardrobe.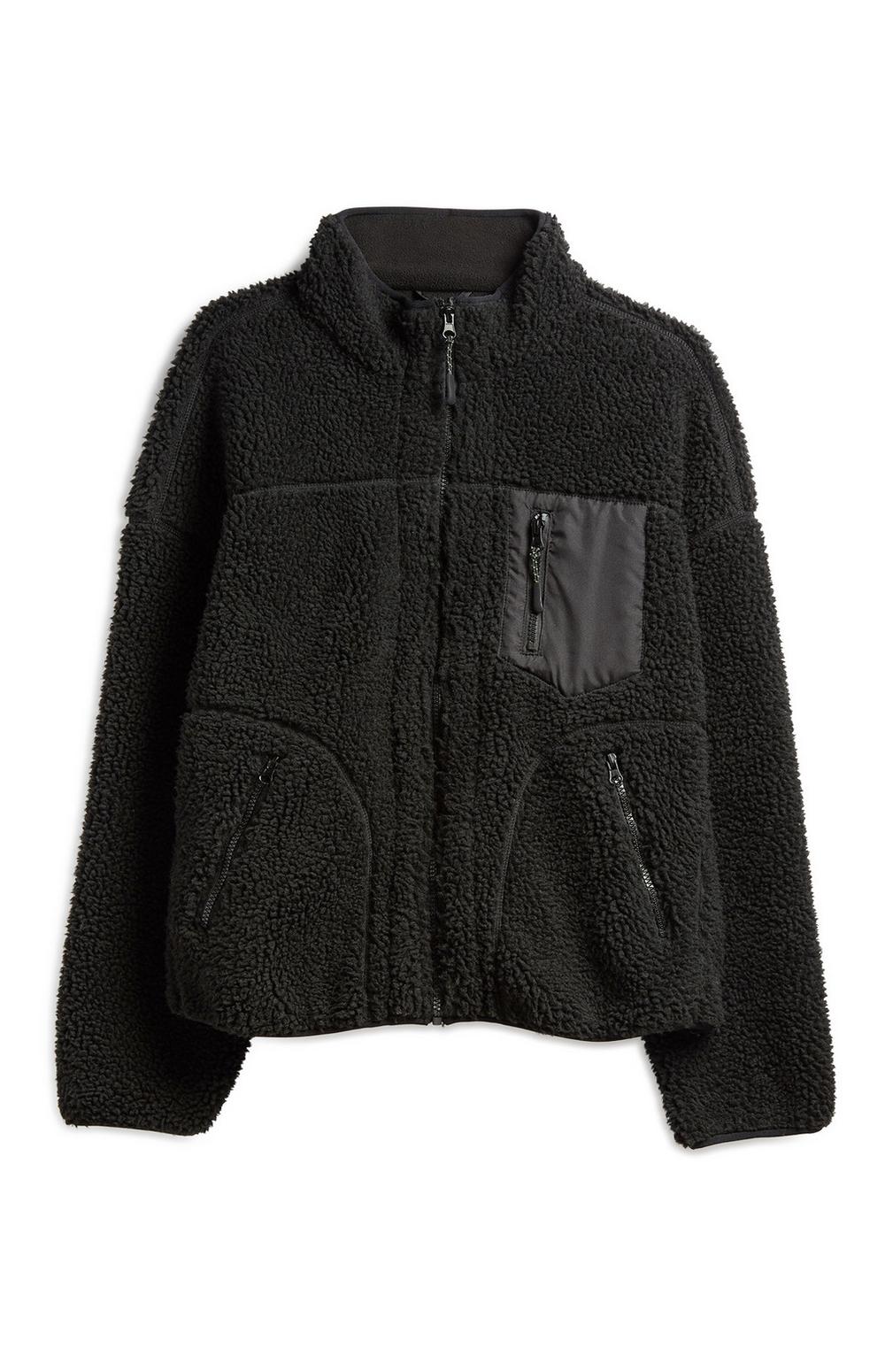 Just throw on a pair of jeans, some Converse or Dr Martens (to keep your feet dry) and you're good to leave the house.
Advertisement
To be honest, in this weather (unless we have somewhere to go), all we care about is being warm and this zip-up jumper will definitely do that.
If you want to stock up with a few comfy pieces for the next few months, definitely take a look in Penneys. From colourful knits to cropped hoodies, they have something for everyone at the moment.