9 months ago
We just spotted a gorgeous Zara teddy coat that comes in three colours
It will definitely keep you warm.
If you're on the lookout for something that will keep you warm during this freezing weather then take a look at these fab Zara coats that have just been reduced.
Teddy coats aren't going anywhere this season and these Zara ones have popped up to the top of our wish list. Of course, we love the black one as it will go with everything, but it also comes in pink and beige so you can take your pick.
It's described on the Zara website as: "Long sleeve coat with a V-neckline. Featuring side in-seam pockets, lining and front button fastening."
The best thing about this coat however, is that it's currently on sale. It was originally €49.95 but has now been reduced to €25.99 which is 45 percent off. Not too shabby.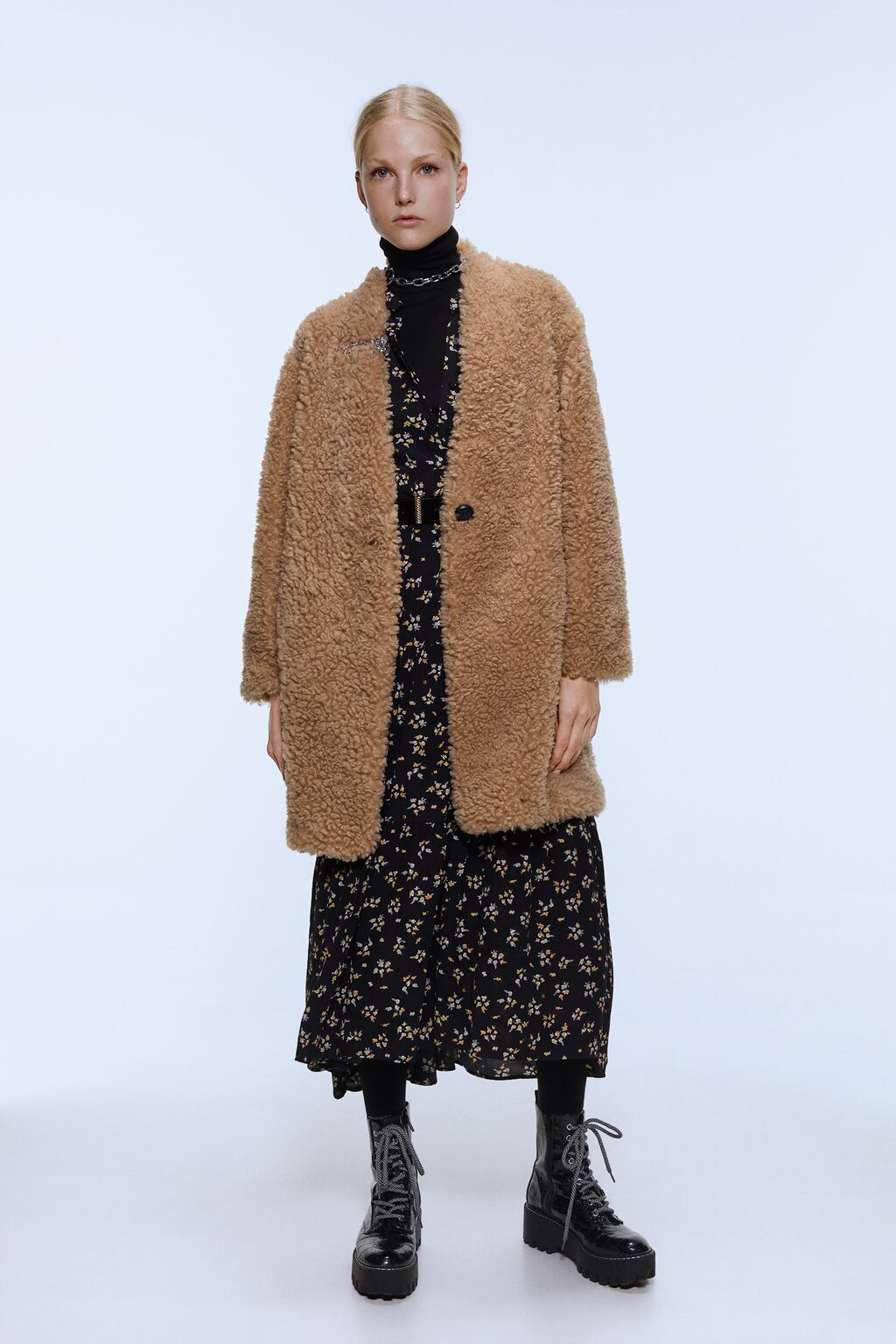 It's the perfect coat to wear into the festive season as it will go with anything in your wardrobe. The pink one would be fab with a maxi dress, or go casual with the black and beige wearing some jeans and Converse.
You can check it out here.