4 years ago
This leopard print New Look jumper will keep you warm and cosy - and it's only €10
We are freezing.
Over the Christmas season, most of us were more than likely sitting by a fire, lying on a couch or perched on a bar stool.
Advertisement
All rather warm places - and let's be honest, we rarely went outside.
This week however, most of us were back to work and oh boy, did we feel the cold. Running to the bus stop - cold. Sitting in the office - cold. Doing the grim weekly shop - cold. We could just not warm up and basically kept our coats on all day long.
We just want to be warm.
Having a little look online we spotted this rather cosy number from New Look. The cosy knit jumper is leopard print (style points there), and better yet, is on sale for €10.
Advertisement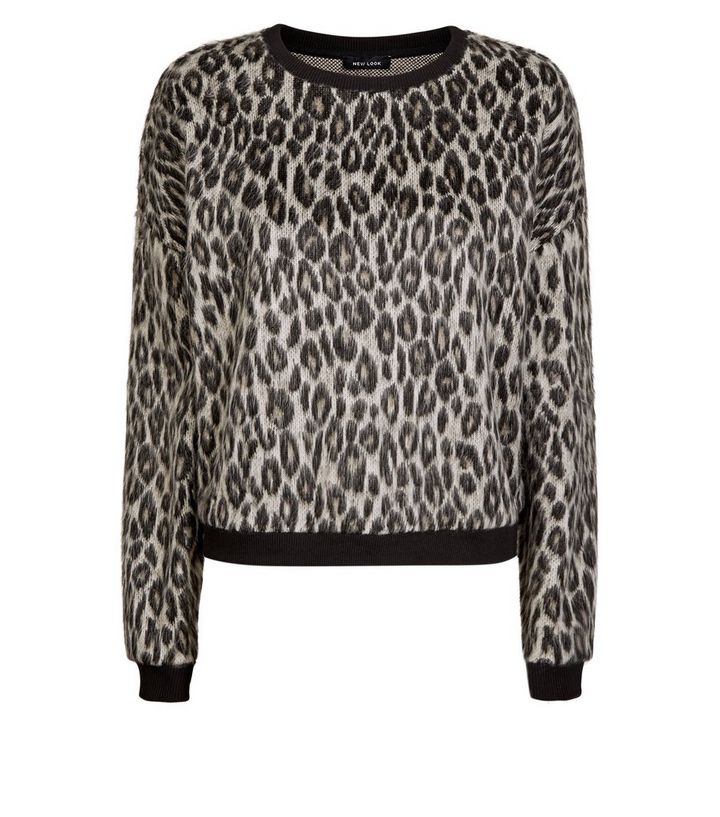 It was originally priced at €25 so it's a major bargain. It seems like most sizes are still available, so why not treat yourself and be prepared for next week; because let's be honest, the cold is only going to get worse before it gets better - and we want to be prepared.