2 months ago
Meet the €20 faux leather Zara leggings that come in four gorgeous colours
Believe me, you will whip them out of your wardrobe time and time again.
We're all about having one staple item that can be worn in numerous ways. There's nothing better than having something in your wardrobe to rely on whether you're going to work, out for dinner, having a girls night or simply going for a weekend brunch.
No fuss, no messing.
That's where these faux leather leggings come in. I have two pairs myself (one black, one red) for about a year or so and I can't count how many times I've worn them or how many different outfits I was able to get out of them.
Zara know when something is a hit and will always reproduce it; and they have done so with these leggings.
This time around, the store has the addition of cream and bottle green, which are both lovely, spring time colours.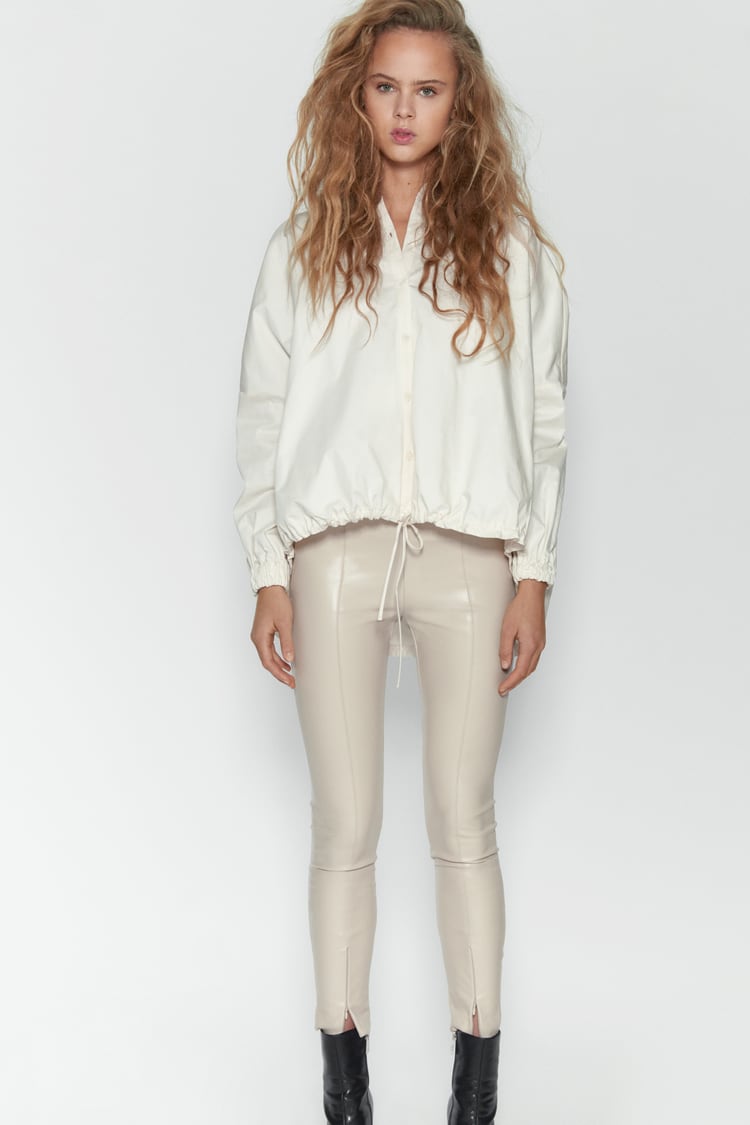 At €19.95, they're not too pricey and right now there are loads of sizes still in stock on the Zara website.
Wear them with jumpers, wear them with blouses, wear them with a rocker tee. Pair them with runners, pair them with flats, pair them with ankle boots - there are honestly so many options.
You can find the faux leather leggings here.