5 years ago
Primark has just announced its first ever designer collaboration
Oooh, is Primark going all fancy on us?
Primark has just announced that it is doing its first ever designer collaboration.
Advertisement
Following in the footsteps of high street stores such as H&M and Topshop, the retailer is teaming up with well known fashion designer Henry Holland.
Henry is known for his wacky and wonderful designs, and so with Primark, he's creating a range of tote bags.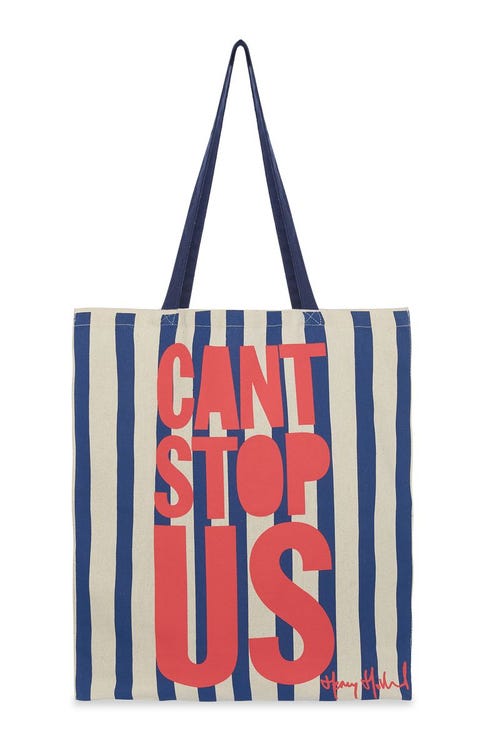 We know, it's not much, but at least it's a start.
Advertisement
There's another catch though. The tote bags are only available in the UK and they will be launched to coincide with Graduate Fashion Week in June.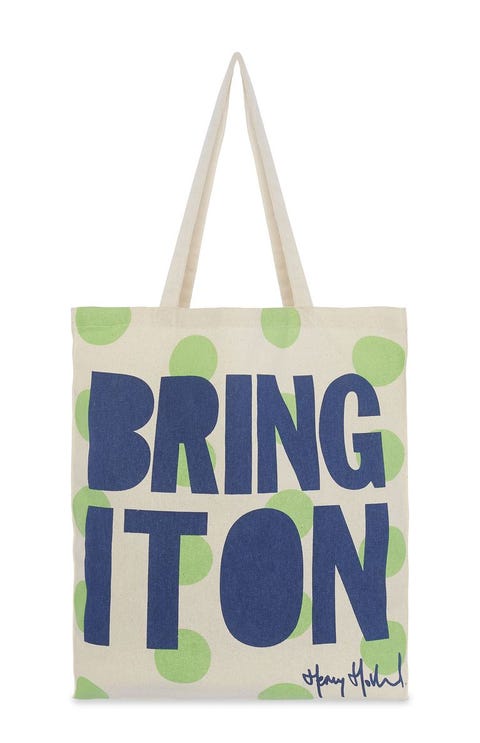 Two of the bags include the designers signature slogans, including 'Can't Stop Us' and 'Bring It On'.
There's also a bag with a French Bulldog on the cover that we absolutely adore.
Advertisement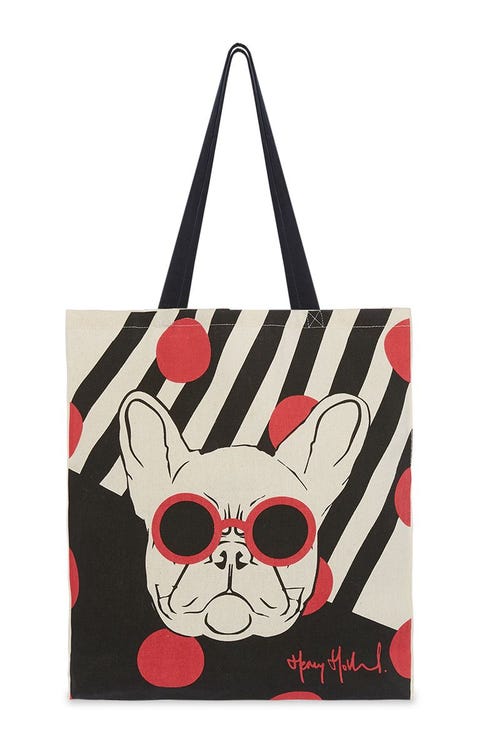 Oh, and of course, the pink kitten with rollers in its hair is extremely cute too.
Speaking of the collab, Henry said: "Colour, print and slogans were key and ensuring the bags were made in an ethical way were high priorities for both myself and the store.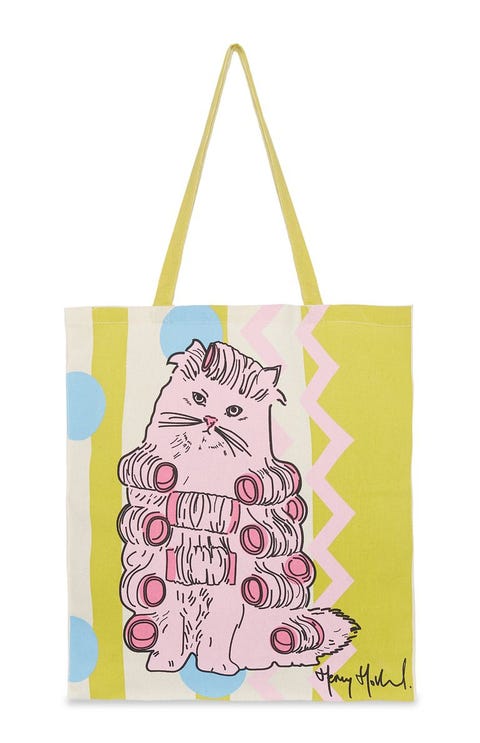 Advertisement
"We worked in collaboration to try and ensure the highest sales and raising the most money for GFW."
If you're over in the UK during the summer months, make sure to pick one up as a portion of every bag sold goes to the GFW Foundation for the support of the next generation of fashion graduates.