3 years ago
The pink Zara jacket that everyone went MAD for this year is now reduced to €40
We love it.
Every year, there are a few items that everyone goes mad for. There's the floral midi dresses in spring, the leopard trend in autumn, and the knee high red boots that everyone went crazy for in winter.
Advertisement
This year though, everyone fell in love with this Zara jacket. It fitted into the teddy trend that blew up at the end of the last season, and has a cropped style that also came out as one of the top trends this year.
And now, it's finally on sale.
When it first arrived in stores it almost sold out immediately, but was quickly restocked, coming in at €59.95. However it has now been reduced to €39.99.
Advertisement
We are legging it to get it because it will no doubt sell out fast.
If you're looking for something a little jazzier though, we also spotted this blue check jacket that's on sale too.
It's also cropped with a long sleeve and collar. This one is a major bargain though, as it was originally €39.95 but has now been reduced to €12.99.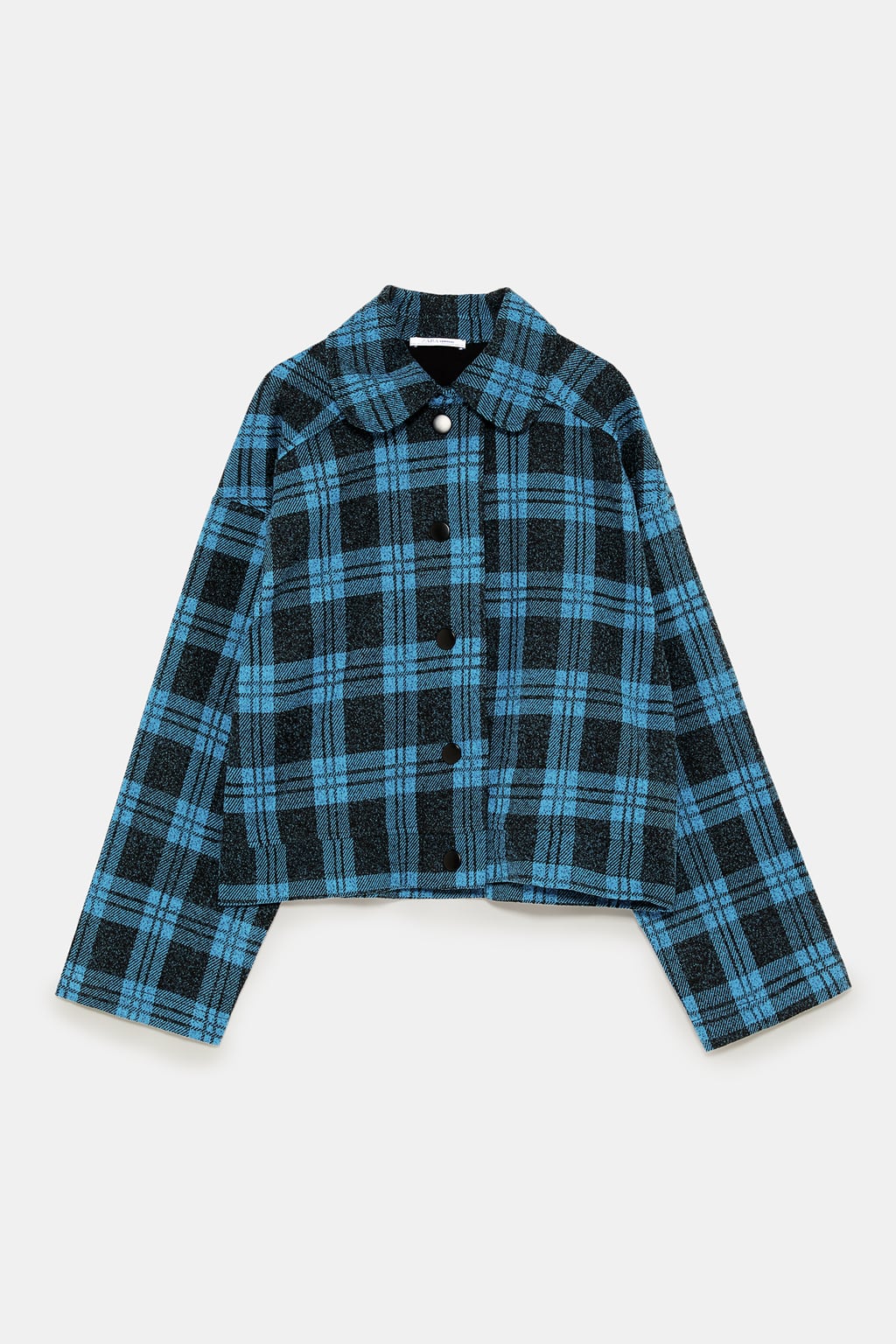 Advertisement
Absolute bargain! There's only a few sizes left so grab it while you can.