3 years ago
Rochelle Hume's €23 New Look jumper is already selling out fast
Gorgeous.
Rochelle Humes is now a staple on UK daytime show This Morning.
Advertisement
She takes over the style segments, and looks absolutely gorgeous doing it.
Much like Holly Willoughby, her outfits are always styled to perfection, and this morning she chose to wore a black vinyl mini skirt with a green ribbed New Look top.
Many of her fans took to Twitter to ask her where her jumper is from, and were absolutely delighted that Rochelle replied.
She told her followers that the striped jumper is from New Look, and only costs €22.99.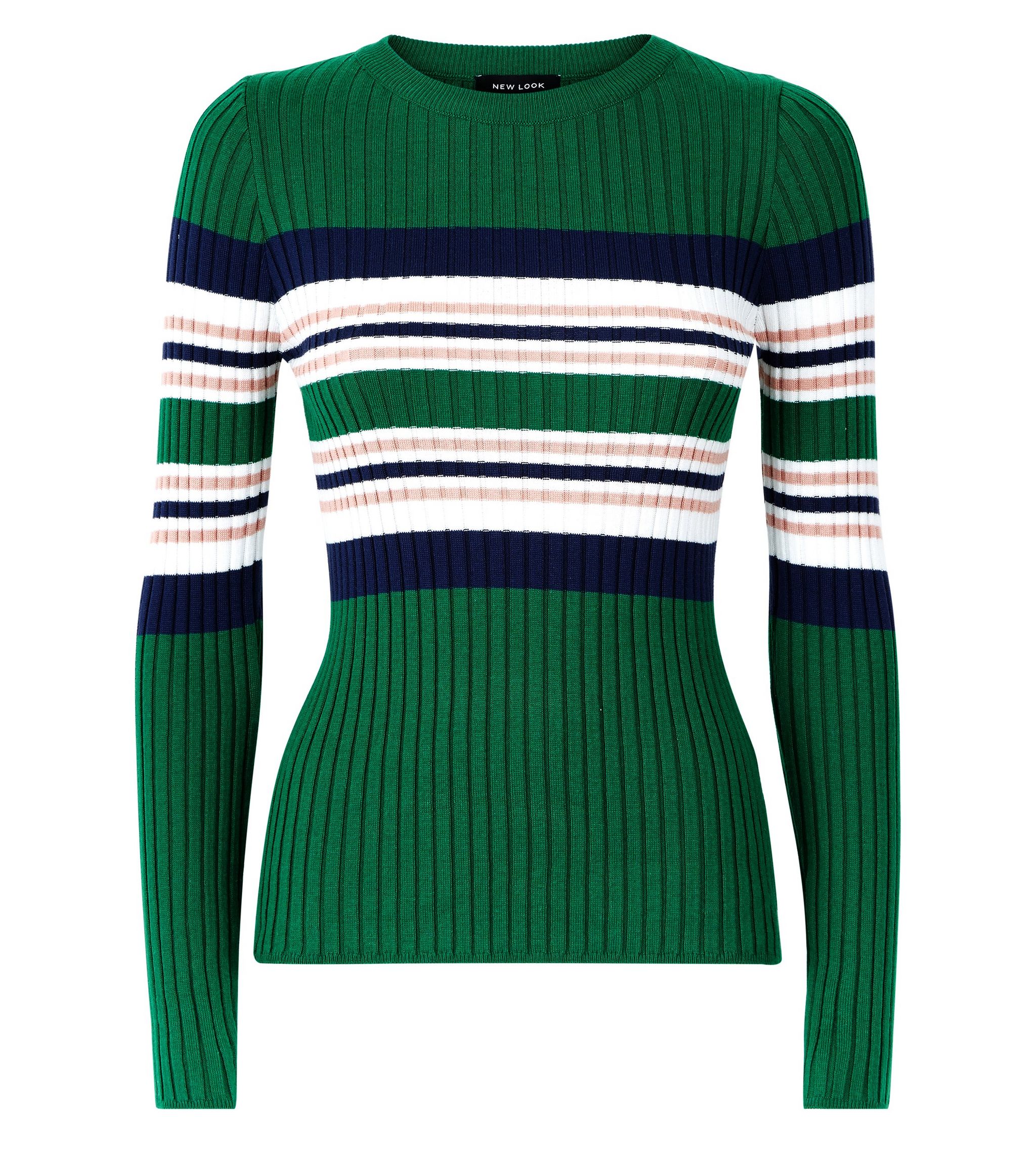 Advertisement
It the perfect top for the cold weather at the moment, or you could dress it up like Rochelle for a girls night out.
But if you fancy purchasing one, you better be quick because they're already selling out fast.