7 months ago
The €30 Penneys jacket we have spotted ALL over the high street
Surely you have too?
Every season there will come a point where you spot the same thing in every store and on every person. Whether it's a polka dot dress, or a check jacket, there will always be pieces you will spot on every corner you turn.
It's not entirely a bad thing either, it just means that whatever shop is selling the item hit the nail on the head in terms of style and comfort.
The latest piece we've found to be everywhere might not be what you'd expect - but we bet you anything the next time you're in town you will see it on everyone.
The piece, ladies, is the black borg Penneys jacket.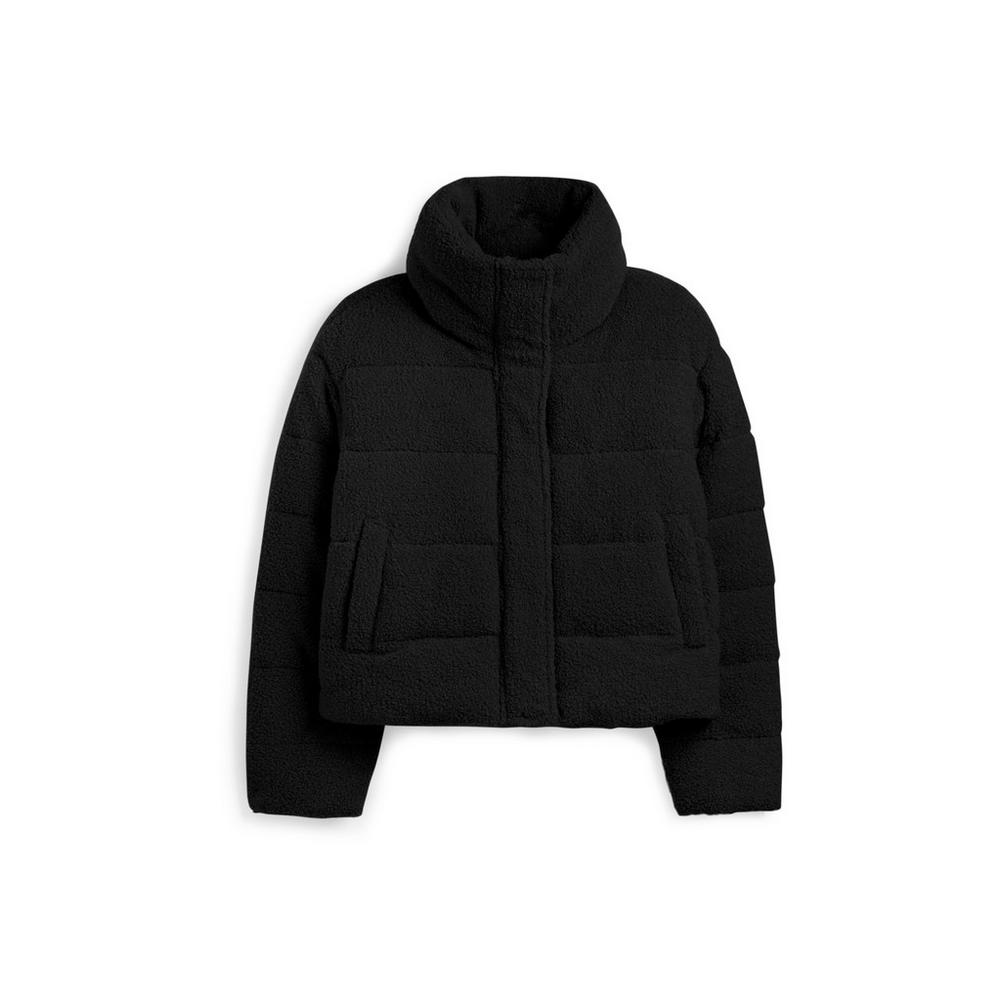 The jacket hits all the right notes with its puffer style and borg material. Plus, for this time of the year it's super comfy and warm.
It comes in at €30 which is on the pricier side of Penneys, but since we've seen it on so many people, we'd say the price is pretty reasonable.
It also comes in cream if you want to brighten up your winter wardrobe.