1 year ago
We've just spotted the cutest flower print dress in Penneys for €14
We had a few nice days there.
A few nice days when we thought the summer had finally arrived and we could throw out all of our coats and jumpers.
But, here we are, sitting in jumpers all day long and maybe even throwing a blanket on.
While we're hoping the sun will shine down on Ireland pretty soon, we're also thinking that the only chance we're going to get of experiencing those sweet, sweet rays is away on holiday.
Where ever we'll be stepping out into the sun, we're definitely going to be wearing this gorgeous little number.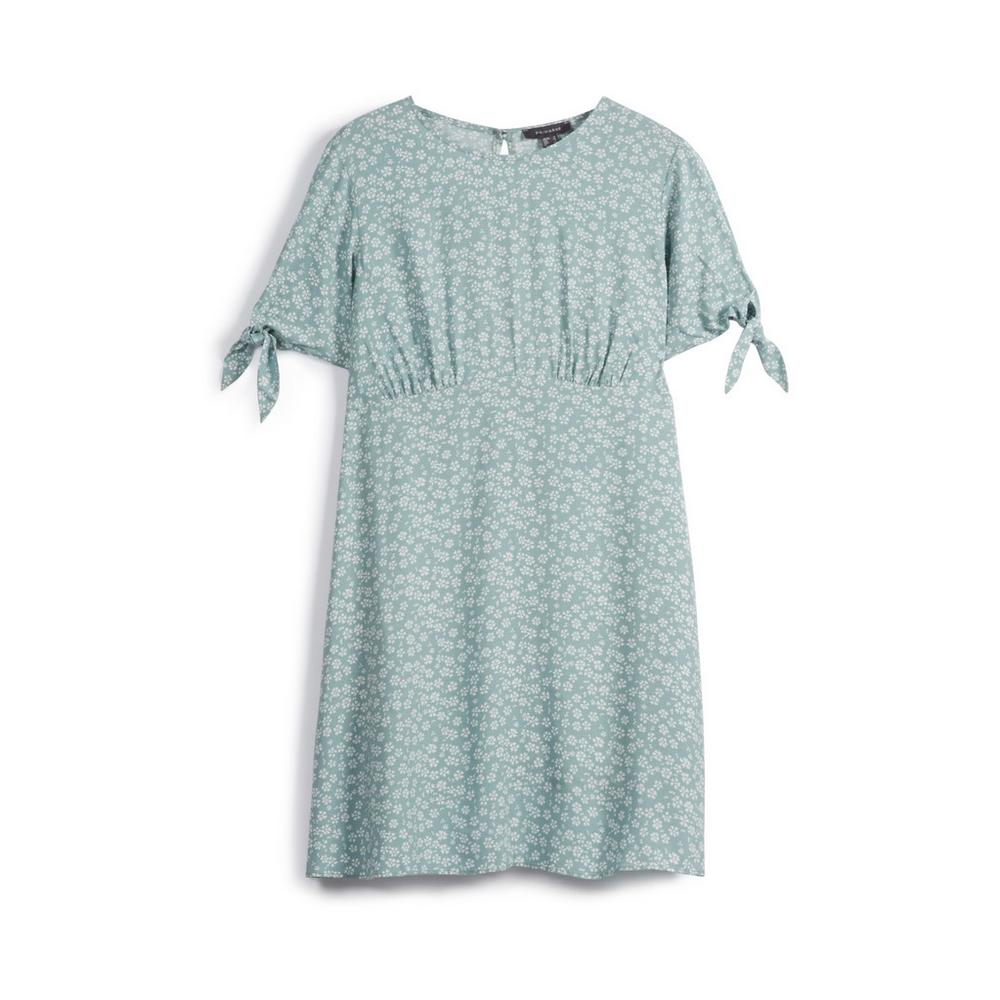 We spotted a floral baby blue dress on the Penneys website today, and it's such a versatile piece.
Throw on a pair of runners for when you're out for the day, discovering a small French village, or glam it up with a pair of white wedges and retro 70s jewellery for when you're heading for dinner.
It's a piece that you will have in your wardrobe for years and wear time and time again. Plus, for only €14 it's a total steal.
Keep an eye out for it in Penneys stores nationwide.