4 years ago
If you're looking for a last minute party outfit, this sparkly New Look dress is on sale
Sparkle, sparkle.
If you've come to the realisation that you have quite a few events coming up over the next few weeks, but absolutely nothing to wear then this New Look dress is the perfect solution.
Advertisement
The sequined number is now on sale and will fit right in no matter where you need to go - whether it's a night out with the girls or you're heading for dinner with your other half, pop this on and you'll be sorted in no time.
Plus, it's currently on sale going from €34.99 to €26.24 - it won't absolutely break the bank (because we all know this time of year is tight).
It comes in two colours which is handy enough, and you can check them out here.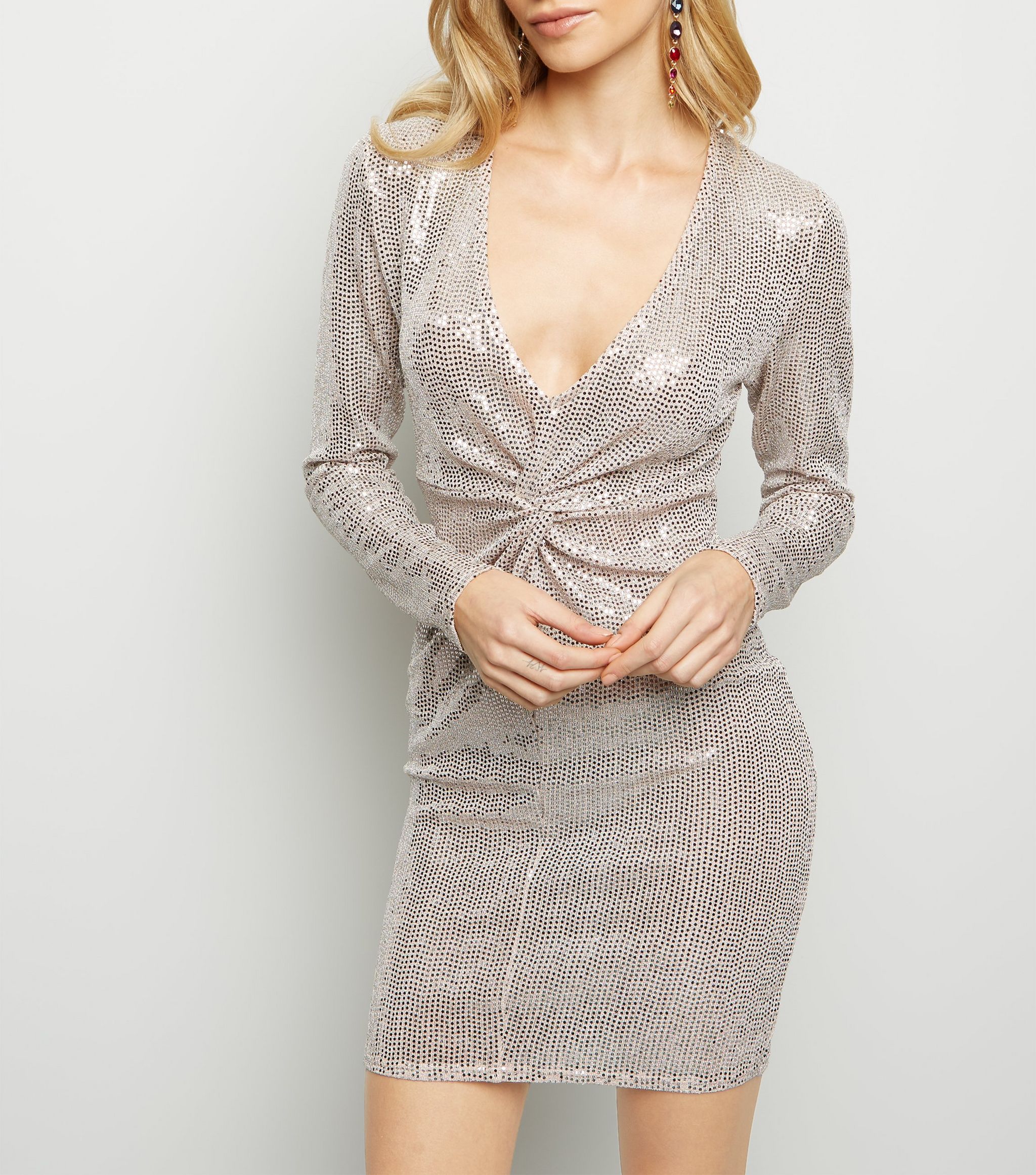 Advertisement
Meanwhile, if you want something a little more cosy, check out these pyjamas from Penneys.
If you're one of those people who buy new pyjamas for Christmas (guilty) then these have to be the ones.
For every Disney fan out there, or more specifically if you're a Bambi fan, then you will adore these jammies.
Advertisement
Coming in at only €16 in Primark are these gorgeous navy PJs with little white Thumpers all over them.
How cute are they?!