4 years ago
This is how you can scan documents onto your iPhone
This is something we never, ever knew until today.
We go by in life unaware of things that are right in front of us... and in the latest 'thing we didn't know until we were today years old', it turns out that you can scan documents onto your iPhone using the Notes app.
Advertisement
Yep, you know that app that you write your inner most feelings on - whether it's a risky text before you send it or your shopping list? You can do it on that.
So, if you didn't know this before, here's all you have to do in order to access it:
Go in to your Notes app
Open a new note
Locate and tap the '+' icon (it's on the bottom middle of your screen
When you tap the '+' icon, 'Scan Documents' should appear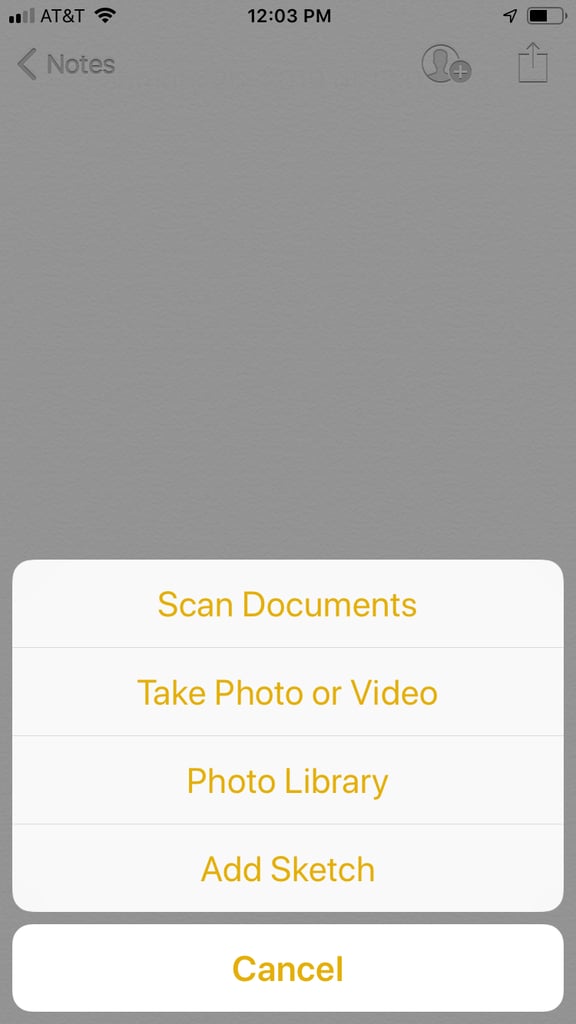 Advertisement
Once you hit that, your camera will appear. Place your document in front of your screen and the camera will locate it. It will turn yellow (it might take a few tries)
Once it's yellow it will be scanned to your phone and will be saved to your Notes file.
You can then send it by messages, email or whatever else you want!