1 year ago
WhatsApp is making another change in its long line of updates
It's been an issue for a while now.
For whatever reason you archive a chat - the main reason is that you don't want to delete it but you don't want it front and centre anytime you go into WhatsApp.
Advertisement
However, an annoying issue is when a new message is sent into the archived chat, it will leave archives and go back into your inbox. Not ideal.
But WhatsApp is looking to change the niggling issue, according to WABetaInfo.
The new feature will be called 'ignore archived chats' which means they will be buried for as long as you want.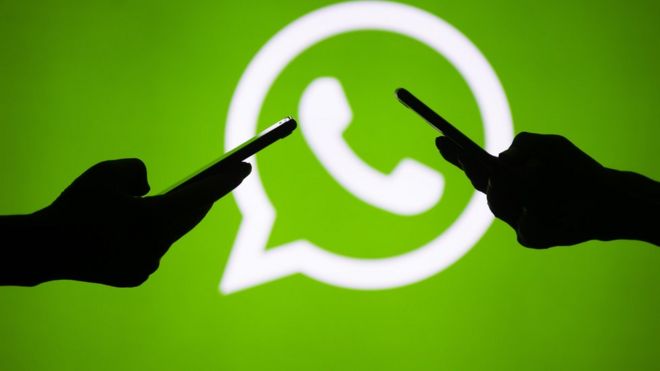 WABetaInfo said: "Something is coming soon for all WhatsApp platform, that will offer to users a new feature they were asking for: the feature was originally called Vacation Mode, but now its name is Ignore archived chats.
"Currently, when you archive a chat, WhatsApp automatically unarchives it once a new message arrives from that chat.
"Thanks to the Ignore archived chats feature, things are going to change soon for archived chats: when the feature is enabled from your WhatsApp Notification Settings, archived chats won't be unarchived when new messages arrive."
Advertisement
For more information, check out here.