5 years ago
Three hair-hacks for gorgeous, bouncy beach waves
Want luxurious waves without the work?
Well, then the answer might be less time-consuming than you think. Are you ready for a revelation? Just sleep on it.
Advertisement
Because guess what? Your granny's advice about how going to sleep with wet hair will cause nothing but a cold is simply not true. In fact, according to hair experts, bedtime is the perfect time to get a head start on your morning do.
In fact, here are three tired-and-tested hair-hacks guaranteed to give you glorious, wavy hair come morning:
Twist into a bun
This one is an oldie, but still a goodie. The real trick to take into account here, is the product you use, which can make all the difference. "Do not use leave-in conditioners unless your hair is really lacking moisture," said Woody Michleb of Elizabeth Arden Red Door Spa and Salon to Today.com. "Otherwise, your hair will still be damp in the morning."
Advertisement
Instead, Michleb advices that you enhance your natural texture with a beach spray. "Use a product like Kérastase Spray a Porter on towel-dried or damp hair and twist gently into a bun," he explains. "Avoid securing with an elastic or hair tie and instead use three or four bobby pins to secure the loose bun in place."
When you wake up in the morning, shake your hair out and use a little more spray to finish and volumize.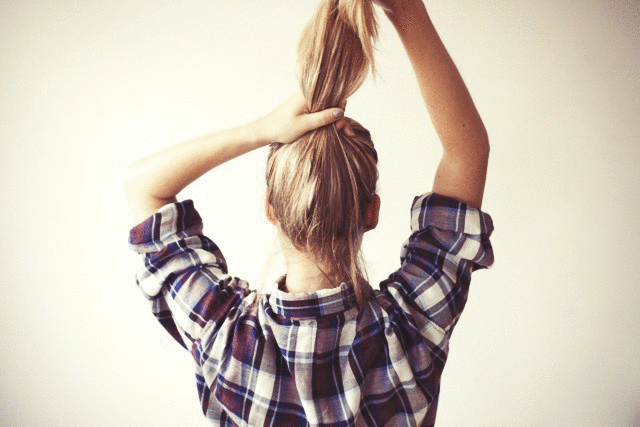 Practice your Princess Leia style
Advertisement
This is as simple as it gets! Separate hair into two sections, then twist in opposing directions and fold into a bun. Secure loosely with ponytail holders and release both buns in the morning.
Apply a bit of texturizing spray to hold the bouncy style — and you're good to go.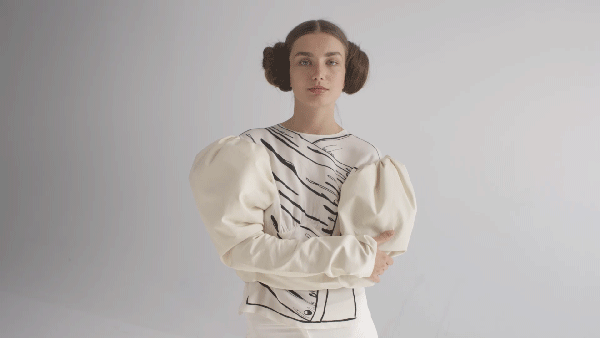 Pull into a pony and pin
Advertisement
Were you aware that a messy ponytail can also help you achieve a great 'do overnight?
"Pull all of your hair back loosely into a low ponytail and secure with a scrunchie so as not to make a line," Lisa Marie Garcia, vice president of education and shows for Farouk Systems said to Today.com. "From the ponytail, take sections in various diameters and twist pieces tightly, securing them back toward your head with bobby pins."
When you wake, shake your strands loose, set with a spray and go.