2 years ago
This is the €15.50 foundation that Cardi B's makeup artist swears by
Only €15.50? Bargain.
Look, we know we don't regularly attend red carpet award shows or have to wait around on a music video set, but we do like our foundation to last all day long.
Advertisement
There's nothing worse than applying your makeup in the morning, only for it to be sliding off your face at lunch time.
In an interview with Refinery 29, Cardi B's makeup artist, Erika La' Pearl, revealed what foundation she uses for Cardi, and we're super surprised by how cheap it is.
Also, it's a pretty new brand to us, so we're excited to look more into it and find more affordable products to add to our makeup bags.
Milani Conceal + Perfect 2in1 comes in at €15.50 and you can buy it here.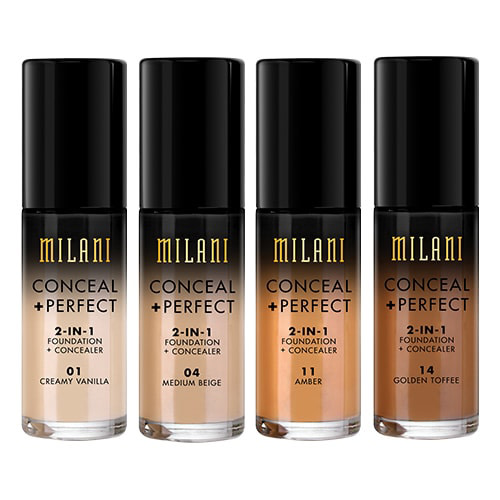 Advertisement
Erika said: "I mix Milani Conceal + Perfect 2-In-1 Foundation + Concealer in 06 Sand Beige and 09 Tan. I found out about Milani when I had to run to the drugstore, because I didn't have time to go to Sephora to get Nars.
"It stays in place, though, on the red carpet, at the Grammys, and on stage."
PERFECT.
It's safe to say that Cardi B has slayed every red carpet that she has walked on (remember the Grammys?) so we'll definitely be adding this to our collection soon.