5 years ago
Pulling A Sickie? These Are The Five Most Common Excuses For Ditching The Work Day
We all get that mid-week tired slump where sometimes a trip into the office can seem like a new form of torture.
With yesterday marking National Sickie Day, 1,600 adults were asked what their top five reasons for pulling a sickie from work. It seems we're creatures of comfort, and our bed was more inviting than work for a few reasons.
The top five reasons given for opting out of the nine to five were:
1 It's cold and dark outside
2 I genuinely feel ill
3 I've got a hangover
4 I need a lie-in
5 I'm feeling overworked or stressed
Delving deeper into the study, the participants who had pulled a sickie were then asked what excuse they gave to employers.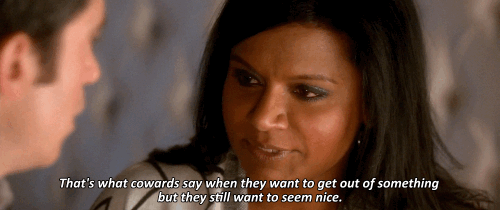 1 Claiming a child is off school
2 Pretending to have had a death in the family
3 Pretending to attend a funeral
4 Claiming your car has broken down and you are waiting to be rescued
5 Pretending to have injured yourself, such as suffering a sprained ankle
While some are more obvious than others, we'd love to see how people explained a broken arm or sprained ankle the next day...
So it looks like there's one more reason to have kids… for the love of family time. Clearly. *cough*