1 year ago
A Harry Potter 'behind the scenes' documentary is coming soon
Eeek! We're excited.
If you're a fan of Harry Potter then you probably still keep up with the magical world today.
From JK Rowling dropping knowledge on Twitter, to HP make-up brushes and Butterbeer making a comeback, it's safe to say we're all still obsessed.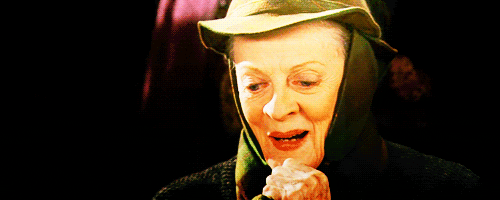 And to add to that obsession, the BBC is creating a Harry Potter documentary to bring you behind the scenes of the wizarding world.
To coincide with the opening of a Harry Potter exhibition in London, Harry Potter: A History of Magic will take a closer look at the treasures and props used on set.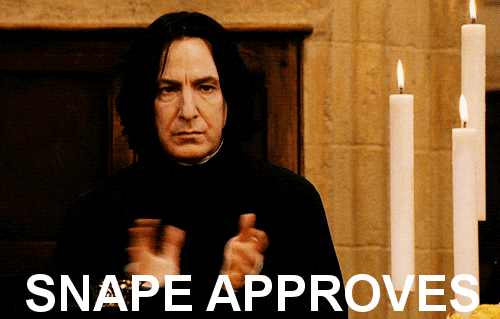 It will include manuscripts, notes, and drawings from JK's personal archives as well as some of the special items that inspired her imagination while writing the books.
The BBC said that it will "playfully recreate some of the best loved spells, potions and magical moments from the series, exploring the origins of the world of Hogwarts, from basilisks through to broomsticks."
MAGICAL.
So far, there's no confirmation on when the documentary will be released, but it is expected to be early next year.