2 years ago
'In a heartbeat'... Lea Michele wants a Glee reboot as soon as possible
It was love or hate.
Many people adored Glee, while others couldn't stand it, but one thing was always for sure - everyone knew about it.
And talked about it. And sang about it.
If a song was on Glee one week, you would be sure that within a day, the whole country was playing it on their phones and singing along to it on the radio waves.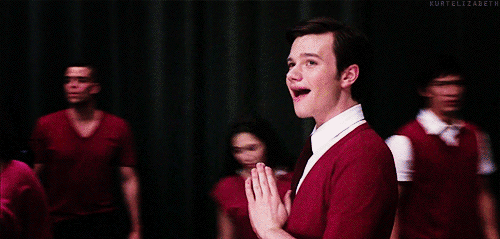 And even though the show only ended in 2015, it looks like Lea Michele, who played Rachel Berry in the series, would do it all again in a "heartbeat."
Speaking on the Chelsea Handler show this week, Lea said: "It was just on the air, so everybody cool it," she laughed, adding, "But, with that being said, I would do it tomorrow.
"I loved playing Rachel Berry. I loved that cast and it was so special."
"What we did with bringing music into people's homes and these characters that were so relatable. I loved it and I'd do it in a heartbeat."