4 years ago
'Where's Charlotte?' A very controversial royal Father's Day photo...
To mark Father's Day - Kensington Palace released a couple of heart-warming pictures.
The first was a throwback snap of Charles with princes William and Harry.
Advertisement
The next showed William hugging Prince George, his eldest of two children.
Happy Father's Day. Wishing all the fathers out there a very happy day pic.twitter.com/Lgm0ZnOCMT

— Kensington Palace (@KensingtonRoyal) June 18, 2017
"Happy Father's Day. Wishing all the fathers out there a very happy day," the accompanying caption read on Twitter.
So far, so standard, you might think.
Except it didn't take the internet long to ask one very important question: namely... just where is Charlotte?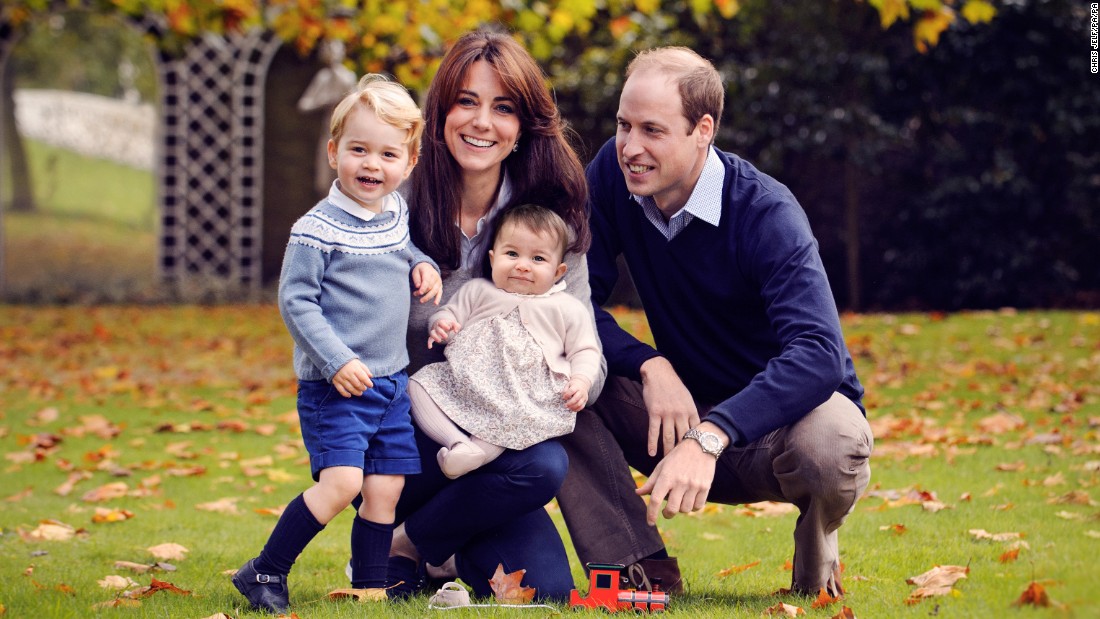 Advertisement
Charlotte, of course, is William and Catherine's adorable two-year-old daughter - a cute-as-a-button little sister to the almost four-year-old George.
Some observers dug out snaps showing Wills with both his babies - presumably to show that such gorgeous snaps do indeed exist.
Others responded with a mixture of bemusement and criticism at the decision to exclude the youngest little royal.
"Hope for better pics next time to include both children," said one. Another used the hashtag #daddysgirl and asked simply: "Where is Princess Charlotte?"
Advertisement
A third commentator opted for: "Odd there's only picture with his son? Where's his daughter?"
We also reckon it's a pretty strange oversight by the British royals - but we're sure that William is today being spoilt rotten by his family regardless.
Happy Father's Day!