4 years ago
Don't panic... but Pippa Middleton is no longer wearing her wedding rings
She's only just returned from her all-sorts-of-amazing honeymoon.
Now Pippa Middleton is back in London... and - remain calm, folks - she's no longer wearing her wedding rings.
Advertisement
Predictably, the internet has descended into something of a blind panic with theories abound as to the reason behind their absence.
Some observers muttered about "trouble in paradise" while others suggested they might simply need to be resized or repaired.
"I cant blame her for not wearing the engagement ring," another offered. "Something that large catches on everything and it's size does make it a bit ostentatious to wear daily in some career fields."
However, they added: "But I am surprised she isn't at least wearing her wedding band."
Advertisement
Further fans wondered whether the Duchess Of Cambridge's 33-year-old sister was concerned about being mugged.
Someone else offered: "I personally often take my wedding ring off before the shower or before I go to bed and forget to put it back on. It hardly says anything about the state of my marriage. I am sure there are plenty of other people, who do that too!"
Well, here at Her we really, really doubt that the brand-new Mrs Matthews is anything other than totally loved-up with her beau, James.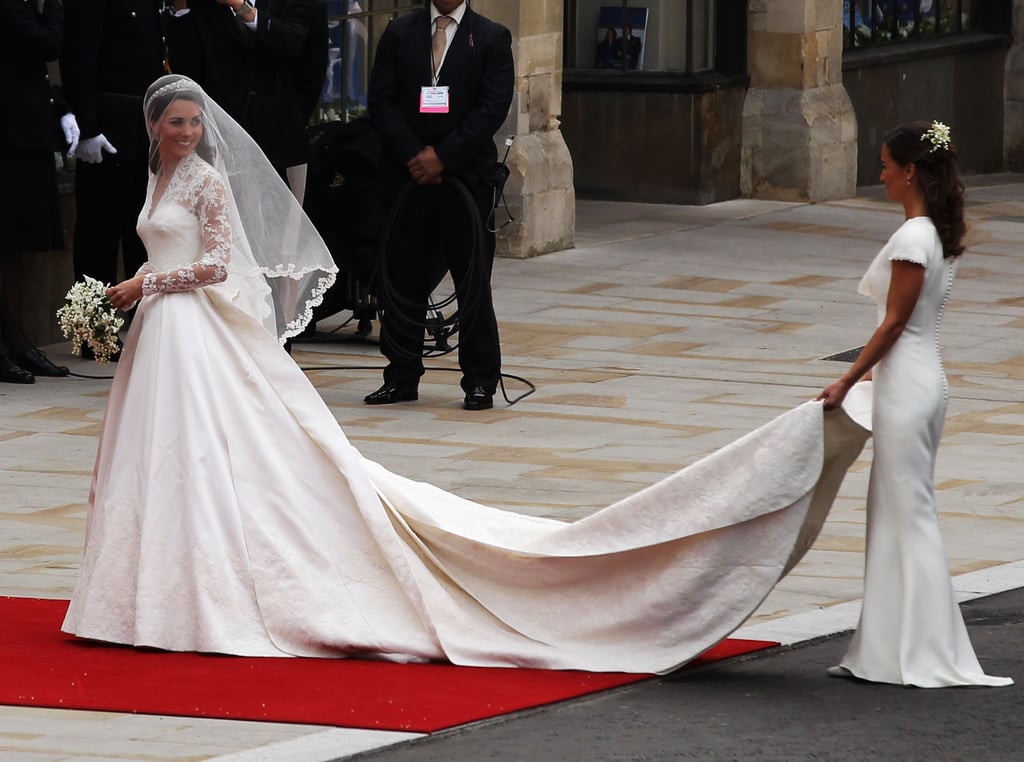 Advertisement
The pair married on May 20 in her home-town of Berkshire, near the Middleton's sprawling family abode.
The now missing-in-action sparkler is set in white gold and worth around €225,000. It has an art deco style and an asscher cut diamond, with high-quality, virtually flawless stones.