3 years ago
A ridiculously famous couple bring their kids over to the Cambridges to play
Being a royal has a great many advantages - not least that living in a palace and having loads of cash means everyone wants to be your mate.
And you don't get much more royal and famous than the Cambridges.
Advertisement
Daddy Wills and Mammy Kate along with the adorable George and Charlotte live in the sprawling and fancy-pants Kensington Palace in London.
So understandably when they hold playdates for the kids - it's on another level. Case-in-point being a recent soiree, when none other than tennis superstar Roger Federer and his wife Mirka brought their four sprogs over... possibly to mash toast into the carpet and watch re-runs of Paw Patrol (probably not).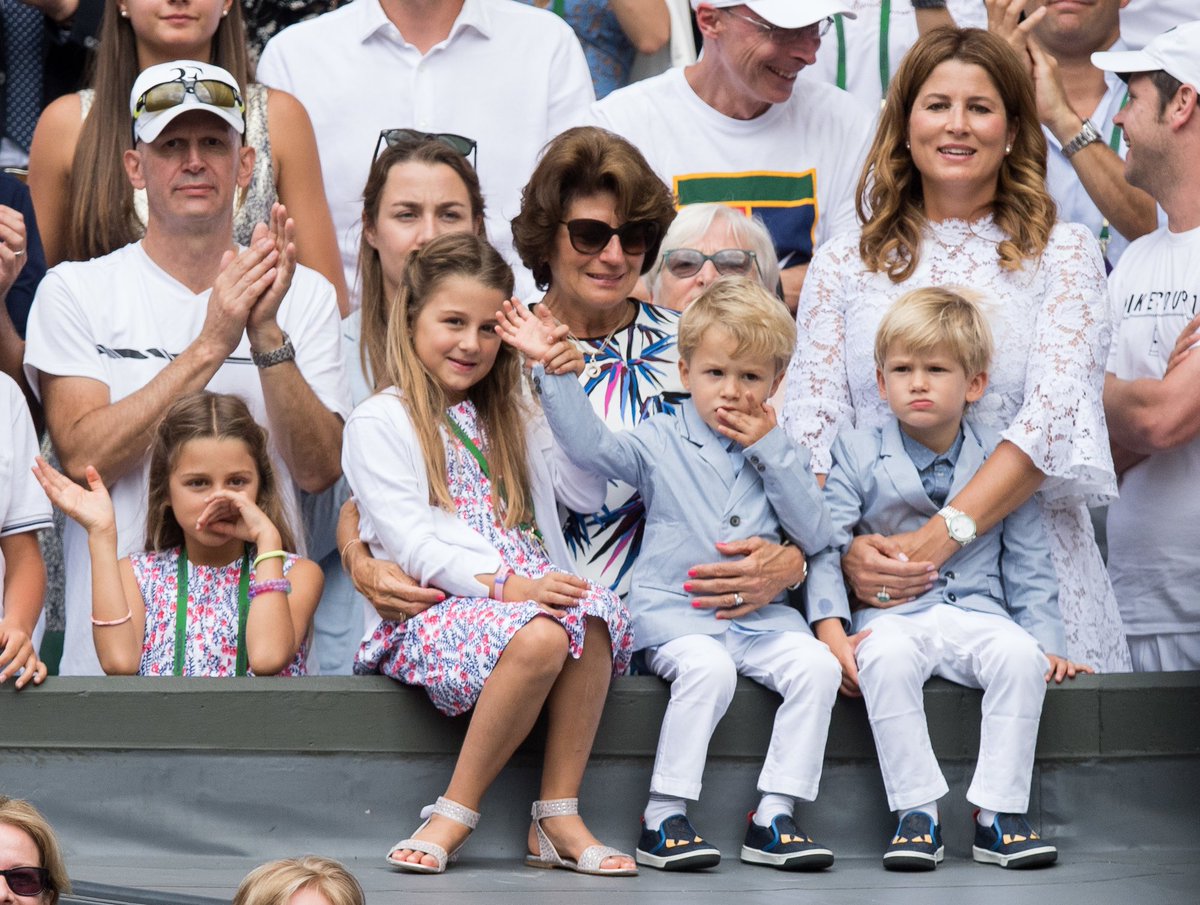 Twin girls Myla Rose and Charlene Riva, along with three-year-old twin boys Leo and Lennart played with Prince George, four, and Princess Charlotte, two, this week for around two hours, according to Hello!
The Federers, who were staying in a nearby hotel, drove over and brought small gifts for the Cambridges.
Advertisement
The two families have been firm friend for years, first meeting at Wimbledon and bonding over their love of the sport. Roger and Mirka furthermore attended the wedding of Pippa Middleton to James Matthews during the summer.
So we reckon these sorts of get-togethers are pretty regular.
Previously, Prince George and Princess Charlotte have enjoyed playdates with the likes of Ben Affleck's son Samuel, five.